Mobility & Automotive
Mobility & Automotive
Reliable leak testing in an evolving industry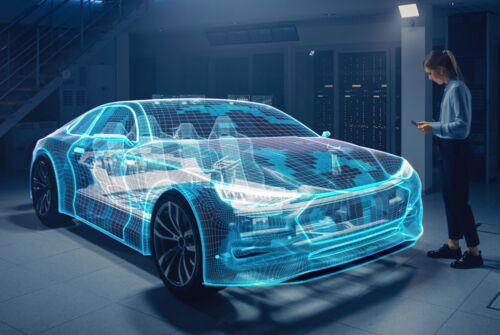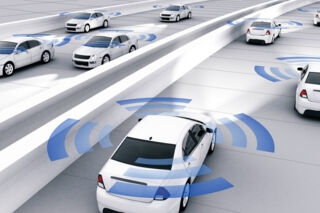 Changes in the automotive industry make leak testing even more important
You are already familiar with a wide variety of leak testing tasks in the production of automotive components, such as fuel tanks, injection systems, airbag gas generators. Now, electric cars (EVs) and fuel cell cars (FCVs) add similar and often even more stringent leak tightness requirements. Whether it's individual Lithium-ion battery cells or battery packs, the bipolar plates of hydrogen fuel cells or the ADAS sensors of autonomous vehicles - INFICON offers you the optimal leak detection solution for all automotive testing tasks.
As automobile manufacturing evolves, leak testing will continue to be an indispensable element of quality assurance in the production of more and more automotive components. Our experts will be happy to advise you on the ideal solution for your specific application combining maximum reliability, high throughput and moderate costs.
Download free E-Mobility E-Book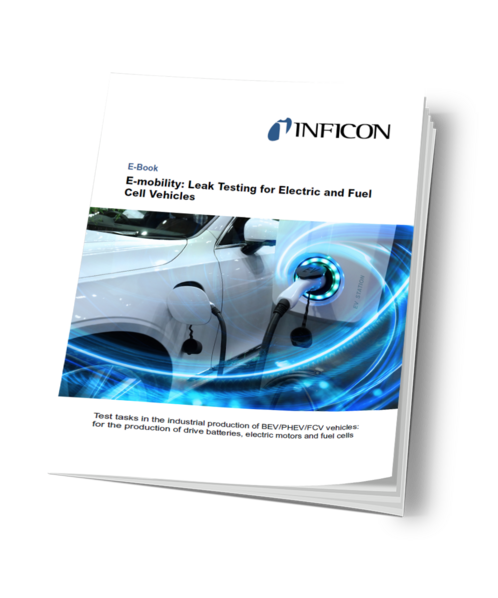 Download Free Leak Testing E-Book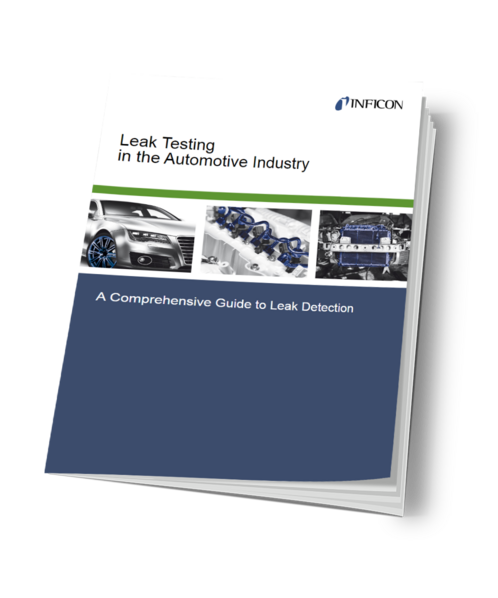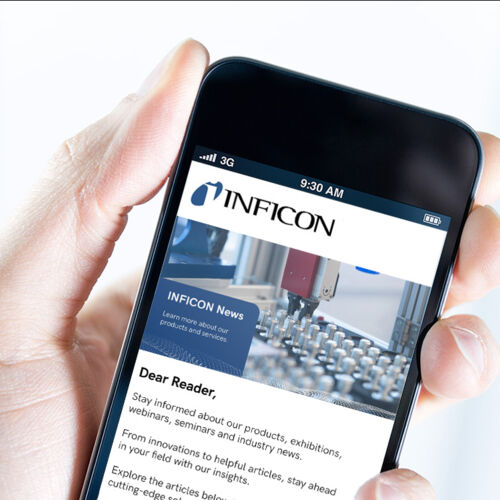 Want to learn more about our products and services?
Subscribe to our newsletter and keep up to date.
Sign up here!