Analytical Instrumentation
Analytical Instrumentation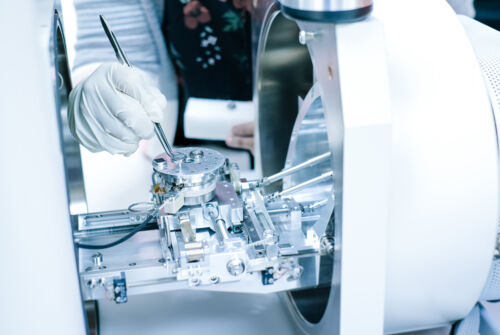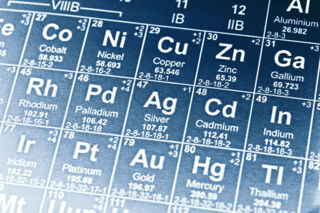 The Analytical Instruments market supports users with their highly sophisticated tools in a broad field of applications and markets. INFICON works together with those manufactures of the most advanced technologies helping to analyze and identify smallest structures or element compositions, may it be gas, liquid, or solid.
This enables a variety of other industries and markets to develop groundbreaking progress. The Semiconductor Industry uses Transmission- and Scanning Electron Microscopy to check the shrinking device sizes, Bio Science, Healthcare and many more are empowered by the use of modern mass spectrometry to drive forward their innovations.
All these applications have the need of using vacuum in a controlled way common. With our complete range of vacuum gauges like CDG, Pirani or Ionization gauges, INFICON makes sure these highly sophisticated instruments work in the perfect vacuum environment.
Due to experience in the field of quadrupole mass spectrometry, like our Transpectors we are a trusted partner for process monitoring and control. This technique is ideal for industries where gas composition is time dependent during the process.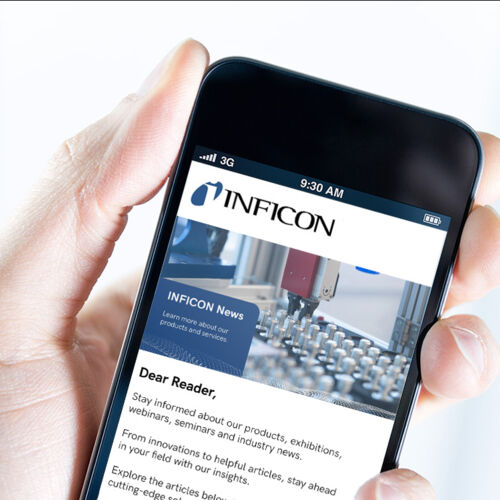 Want to learn more about our products and services?
Subscribe to our newsletter and keep up to date.
Sign up here!