Corporate Governance
Corporate Governance
Trust as a success factor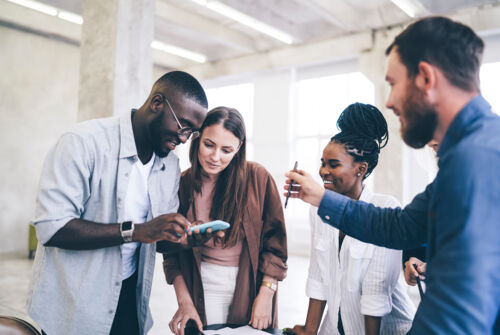 Value-oriented corporate management and exemplary corporate governance are important reputation and thus success factors in the competitive environment and enhance corporate values.
We strive for exemplary corporate governance that clearly defines and distributes the roles, competencies, and areas of responsibility of the management and supervisory bodies in a balanced manner.
The aim of good corporate governance is also to avoid conflicts of interest between the individual stakeholders. This requires a high degree of transparency, because the best internal structures cannot create trust if they are not communicated externally.
Objective and Scope
These Organizational Regulations are based on Article 14 para. 2 of the Articles of Incorporation of INFICON Holding AG (the "Holding") as well as the pertinent provisions of the Swiss Code of Obligations (the "CO").
These Organizational Regulations regulate the competencies and functions of the executive bodies of the Holding with respect to the Holding and the INFICON group of companies (the "Group").
The executive bodies of the Holding and the Group, respectively, are:
• the Board of Directors (Board)
• the Group Management, consisting of CEO and CFO.
Legal Structure
The Group consists of the Holding and its directly or indirectly 100 % owned subsidiaries and affiliated companies as the Board may decide from time to time.
Organizational Structure
The organizational structure of the Group does not necessarily follow the legal structure. The Board, from time to time, shall review the organizational structure of the Group.