AST300PPM
Refrigerant Leak Detector with PPM Display
AST300PPM
AST300PPM takes automotive leak detection to the next level.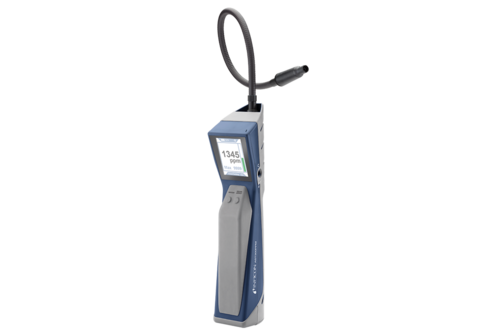 Product configurator
Gemini™ MxG5xx
Flange connection to vacuum chamber
Your configuration has been successfully sent!
The large, easy-to-read LCD display can not only pinpoint the leak location, but help quantify the leak size using the PPM reading. AST300PPM detects R134a, R1234yf, and even CO2 using the optional CO2 sensor, so you can be ready for any application. Upgrade your toolbox today!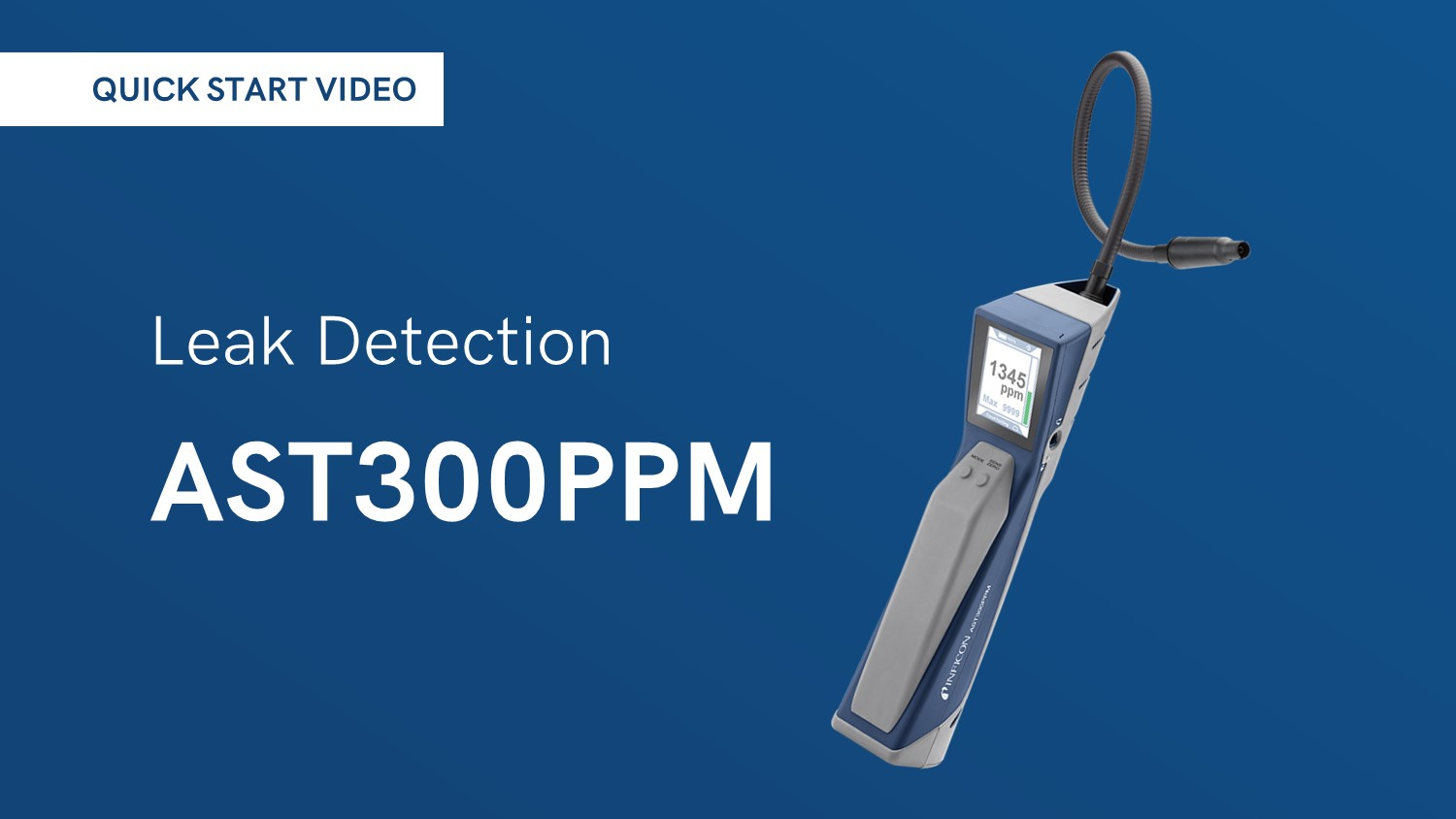 Features
Easy sensor replacement
Quick charging lithium ion battery
Compatible with optional CO2 sensor
Includes UV inspection light and R1234yf check gauge
Advantages
Detects R134a, R1234yf, and all HFCs, HFOs, and blends
Meets all SAE standards for automotive AC leak detection
Infrared sensor minimizes false alarms from common under-hood chemicals
PPM and pinpoint modes help find leaks faster
Specifications
Includes

Infrared sensor

Lithium ion battery

Spare filters

Extra-long probe

AC wall charger

12V (dc) car charger

Earbuds

UV inspection light

R1234yf check gauge

Carrying case

Detects

R134a

R1234yf

CO2(requires optional CO2 sensor)

All HFCs, HFOs, and blends

Power source

Lithium ion battery (rechargeable)

Micro USB (can operate while charging)

Sensitivity

1g (0.03oz.)/year (per EN 14624)

CO2: 2g (0.07 oz.)/year (requires CO2 sensor)

Certifications

CE

SAEJ2791

SAEJ2913

EN14624:2012

A2L Certified
Download full specifications
Part number
Accessories
Consumables
Spare parts
| | |
| --- | --- |
| AST300PPM | AST300PPM Refrigerant Leak Detector with PPM Display |
| | |
| --- | --- |
| 712-707-G1 | Filter cartridges, set of 5 |
| 721-605-G1 | Car Charger |
| 721-606-G1 | Wall Charger |
| 721-607-G1 | Earbuds |
| 703-080-G10 | TEK-Check R134a Reference Leak |
| 703-080-G12 | TEK-Check R1234yf Reference Leak |
| 721-702-G1 | Battery |
| 721-610-G1 | Charging Cradle |
| 721-604-G1 | Battery/Charging Cradle Bundle |
| 724-701-G1 | Refrigerant Sensor (Detects CFCs, HCFCs, HFCs, HFOs, and blends (including A2Ls)) |
| 724-701-G2 | CO2 Sensor |
| | |
| --- | --- |
| 724-701-G1 | Refrigerant Sensor (Detects CFCs, HCFCs, HFCs, HFOs, and blends (including A2Ls)) |
| 724-701-G2 | CO2 Sensor |
| 712-707-G1 | Filter cartridges, set of 5 |
| | |
| --- | --- |
| 712-707-G1 | Filter cartridges, set of 5 |
| 721-605-G1 | Car Charger |
| 721-606-G1 | Wall Charger |
| 712-705-G1 | Replacement probe cap |
| 724-700-G1 | Carrying Case, D-TEK Stratus |
The product is used in the following market