Electric Mobility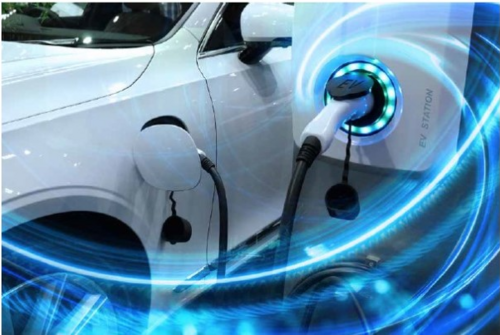 With the increasing success of electric cars (BEVs/PHEVs) demand for traction batteries is also increasing. For you, it is important to ensure at every stage of production that the electrolyte does not leak out of the lithium-ion battery cells or come into contact with water or humidity - so that it does not react to form hydrofluoric acid. Also, water must not be allowed to penetrate battery packs and modules, because of the risk of short circuits.
The right product for E-Mobility
With INFICON, you can ensure compliance with sealing requirements. For example, our ELT3000 PLUS leak detector is the first device ever that can test already filled lithium-ion battery cells for leaks of just a few micrometers in diameter - because it directly detects escaping electrolyte solvent. This enables you to achieve the targeted ten-year service life. Devices such as our LDS3000 or LDS3000 AQ are suitable for your leak tests on housings, cooling lines or electric motors. And their high gas flow makes the XL3000flex and Protec® P3000XL ideal for automated robotic sniffing leak detection of assembled battery packs.
More about leak testing in the E-mobility sector
Check out our application notes!
Download our free E-mobility E-Book