Innovation based on proven technology
INFICON is a leading provider of innovative instrumentation, critical sensor technologies, and advanced process control software that enhance productivity and quality in sophisticated industrial vacuum processes.
These analysis, measurement and control products are essential for gas leak detection in air conditioning/refrigeration and automotive manufacturing and aftermarket.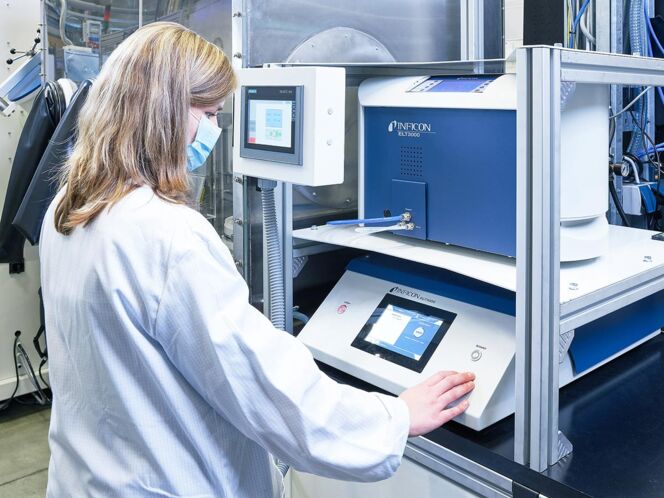 They are vital to equipment manufacturers and end-users in the complex fabrication of semiconductors and thin film coatings for optics, flat panel displays, solar cells and industrial vacuum coating applications.
Other users of our vacuum-based processes include the life sciences, research, aerospace, packaging, heat treatment, laser cutting and many other industrial processes.
We also leverage our expertise in vacuum technology to provide unique, toxic chemical analysis products for emergency response, security, and environmental health and safety.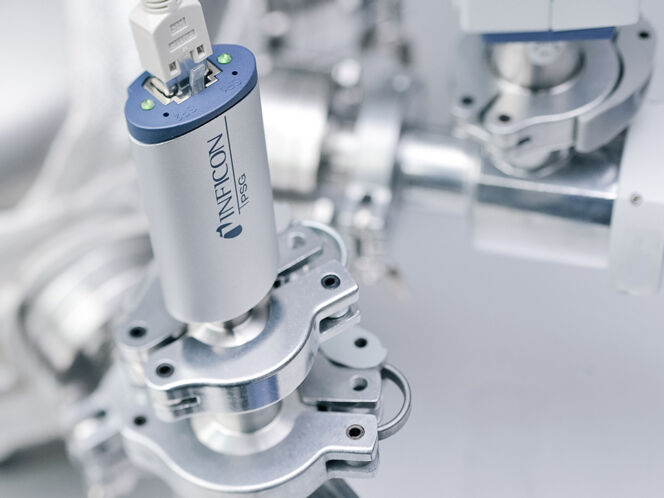 With INFICON, you have a partner who knows the challenges of your industry and who, together with you, will find the optimal solution for your requirements.
And, we ensure excellent customer service and support through a global team of specialized experts in our offices worldwide.
More about us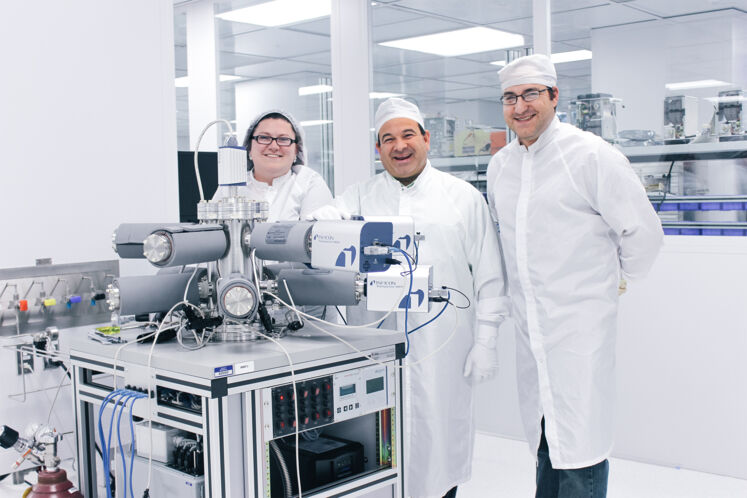 Work at INFICON
#myINFICON
With a focus on our customer's quality, productivity and security needs, INFICON employees demand the best from themselves as they strive to increase the speed at which we innovate and expand our vision for what is possible.
Get part of our team