Semiconductor IDM & Foundry
Semiconductor IDM & Foundry
Sensors tailored to support a wide range of applications, ensuring product safety, increased yield and maximum productivity.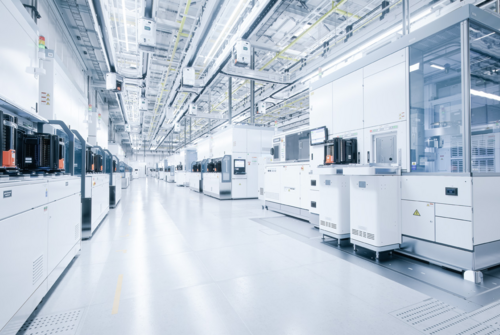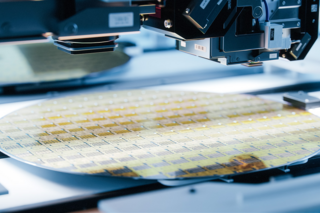 INFICON semiconductor sensors employ a suite of process sensing technologies including residual gas analysis, optical emission spectrometry, quartz crystal microbalance, leak detectors, pressure gauges and RF measurements. Coupled with proprietary software, users have real-time visibility into their processes, and immediate control of their equipment to enable leading edge technologies and ensure the highest quality products.
As semiconductor technology advances and the demand for chips increases, it is more important than ever to know how gases and plasmas are interacting with their surroundings. Whether measuring during processing to ensure product safety and quality, during chamber cleaning or tool maintenance to minimize downtime, or monitoring abatement systems to reduce greenhouse gas usage, INFICON has a variety of sensor options available that can be tailored to your specific applications.
INFICON sensors are used throughout the entire semiconductor production cycle. The ability to measure exact gas composition supports early stage research and development, FEOL and BEOL manufacturing, along with subfab and factory-wide facility performance. Applications extend to far back-end cleanroom die sorting and assembly, to provide additional process control and productivity. The result is a high quality, reliable process that runs at maximum productivity and highest efficiency.