xParts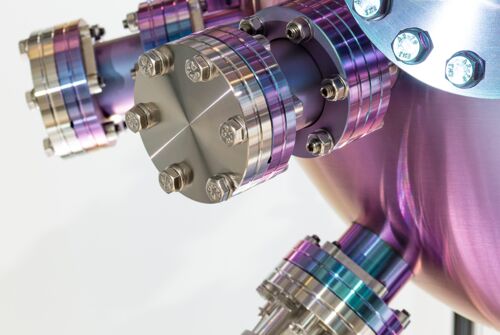 xParts coatings are highly uniform, particle free, ALD (atomic layer deposition) thin films applied on customer specific three dimensional parts for use in extreme harsh applications such as semiconductor production processes.
xParts coatings increase the lifetime of critical components and secures the production tools uptime.
Customer Need​

xParts Feature​

Advantage​


Tool up-time​

High corrosion resistance​

Longer life time of parts​

Diffusion barrier​

Reduces conditioning​

Good Yield​

Low metal contamination​

Less defects/contaminations​

Good wafers​

Particle free​

Less defects/recovery after PM​

Cost of ownership​

Refurbishment program​

Lowering costs of ownership​
Interested in our Service?
Contact us for more details.