Research & Academia
Research & Academia
Unveiling the innermost mysteries of the universe through fundamental research. Delivering the innovation today that empowers the technologies of your tomorrow.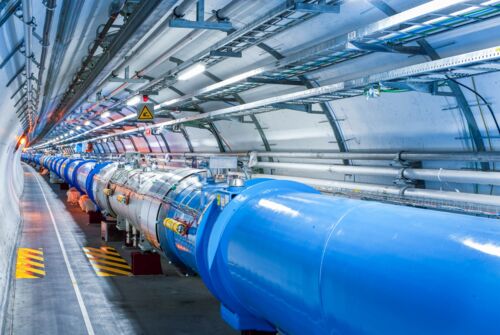 Ask the question, search for the answer. INFICON is your key to the solution.
Scientists probe nature to uncover the underlying foundations of our world. Fundamental research helps mankind progress in the quest for knowledge. This generates an incredible engine of new ideas that help in the development of new technologies contributing to a better way of life for everyone.
INFICON supports Research & Academia in its endeavors by providing cutting edge solutions for advanced vacuum sensing and control, ultra-sensitive leak detection and precise residual gas analysis. Innovation makes our products unique. And so they become your key to success in all research applications like particle accelerators, fusion technology, space simulation, and material science. We are your trusted partner for university and academia applications.
INFICON's active vacuum measurement portfolio offers all-around solutions to vacuum sensing. Our passive portfolio of vacuum gauges and controllers responds to the unprecedented needs of Research & Development (R&D). Our high-end and robust sensors can precisely measure down to the Ultra-High Vacuum (UHV) pressure range, sustain high bake-out temperatures, resist harsh ionizing radiation, and tolerate high magnetic fields. INFICON's extensive offering of leak detectors helps you find the tiniest leak. INFICON's residual gas analyzers provide you with eyes to qualify and measure gas species in your vacuum system.
Tell us about your challenge and let's work together to solve it!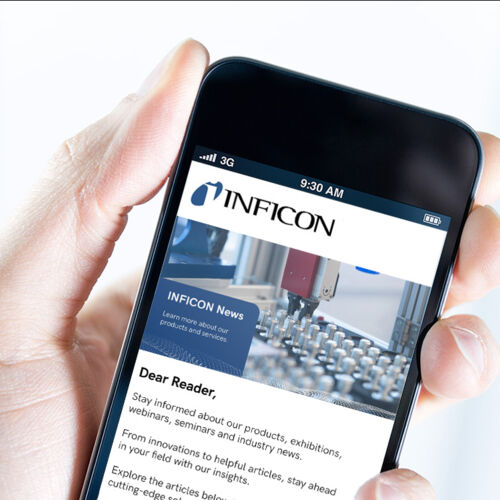 Want to learn more about our products and services?
Subscribe to our newsletter and keep up to date.
Sign up here!