Vacuum Coating
Vacuum Coating
The vacuum coating markets go well beyond optics and are rapidly expanding into arenas, industries and film layers that were almost unimaginable just ten years ago.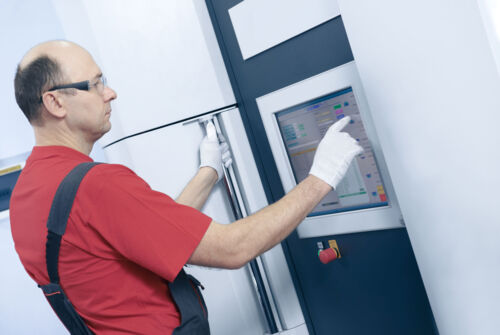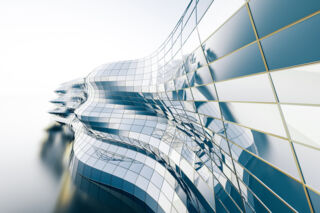 Protect and grow your profit with precision monitoring and control of your vacuum processes.
INFICON has a full line of RGAs, QCM sensors, leak detectors, and vacuum gauges to provide a cost-effective solution to high-accuracy process monitoring for short or long vacuum processes. Our products enable you to maximize your tool quality and reliability, allowing you to start profiting sooner with flexible and low-cost integration, development and control.
INFICON, the technology leader for in situ vacuum process monitoring, has more than 50 years' experience in vacuum industries. We provide high-quality products and expert worldwide support, helping you to control your profit by making excellence repeatable.
Submarket
Solar
Advanced Technology for HJT, Perovskite, and CIGS manufacturing
INFICON has almost six decades of thin film experience in maximizing productivity and yield in manufacturing photovoltaic products. Continuous deposition control can be used to maximize reproducibility and uniformity by monitoring and controlling accumulated thickness in situ and in real time, providing the best measurement resolution that does not require frequent venting or the use of consumables. For heterojunction (HJT) solar cells, perovskite solar cells, and thin film panel manufacturing, we provide market-leading thin film deposition controllers and monitors, including the Cygnus® 2. Cygnus 2 is capable of controlling up to six independent rates as low as 0.1 Å/s, typical of advanced solar cell manufacturing processes. In addition to Cygnus 2 precision rate control, the Auto-Z feature provides unmatched thickness accuracy for exotic materials used in HJT and Perovskite solar cells. INFICON also provides market-leading instrumentation beyond quartz crystal microbalance controllers, including Guardian with unique enabling technology for CIGS solar cells, residual gas analyzers (mass spectrometers), helium leak detectors, RF sensing technology, and pressure measurement products.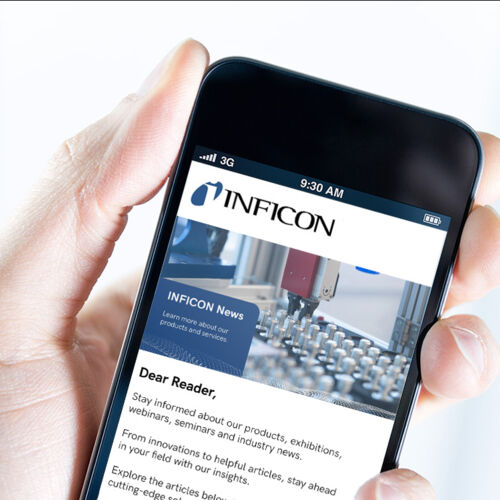 Want to learn more about our products and services?
Subscribe to our newsletter and keep up to date.
Sign up here!