Semiconductor Innovation Center
Semiconductor Innovation Center
Powering the Future of Semiconductors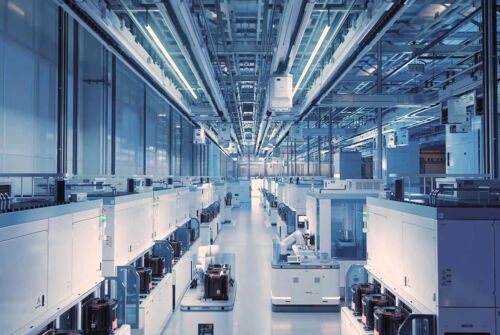 At INFICON, we are dedicated to collaboration and remaining at the forefront of semiconductor technology advancements. That's why we have established the Semiconductor Innovation Center, a specialized hub where we work closely with our semiconductor customers to address their specific needs.
As your trusted partner, we are here to assist you in solving problems, overcoming bottlenecks, and tackling process-related challenges. With our deep expertise and commitment to innovation, we specialize in inventing and developing cutting-edge sensors and sensor devices tailored to the semiconductor industry.
Contact our experts now!
Our experts
With a team of experts who possess a combined experience of 696 years in the semiconductor industry (as of February 2023), we are your trusted partner for all your semiconductor requirements. Our extensive knowledge and expertise make us the go-to contact for assistance, ensuring that you receive our support and tailored solutions for your specific needs.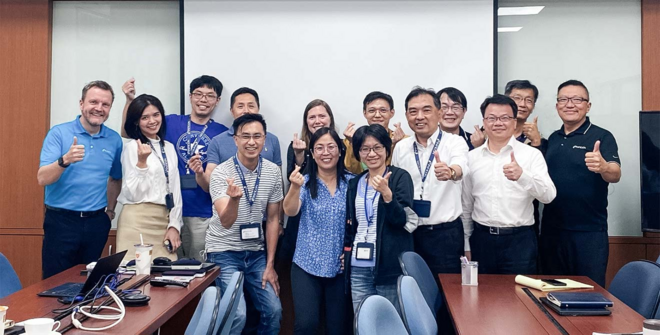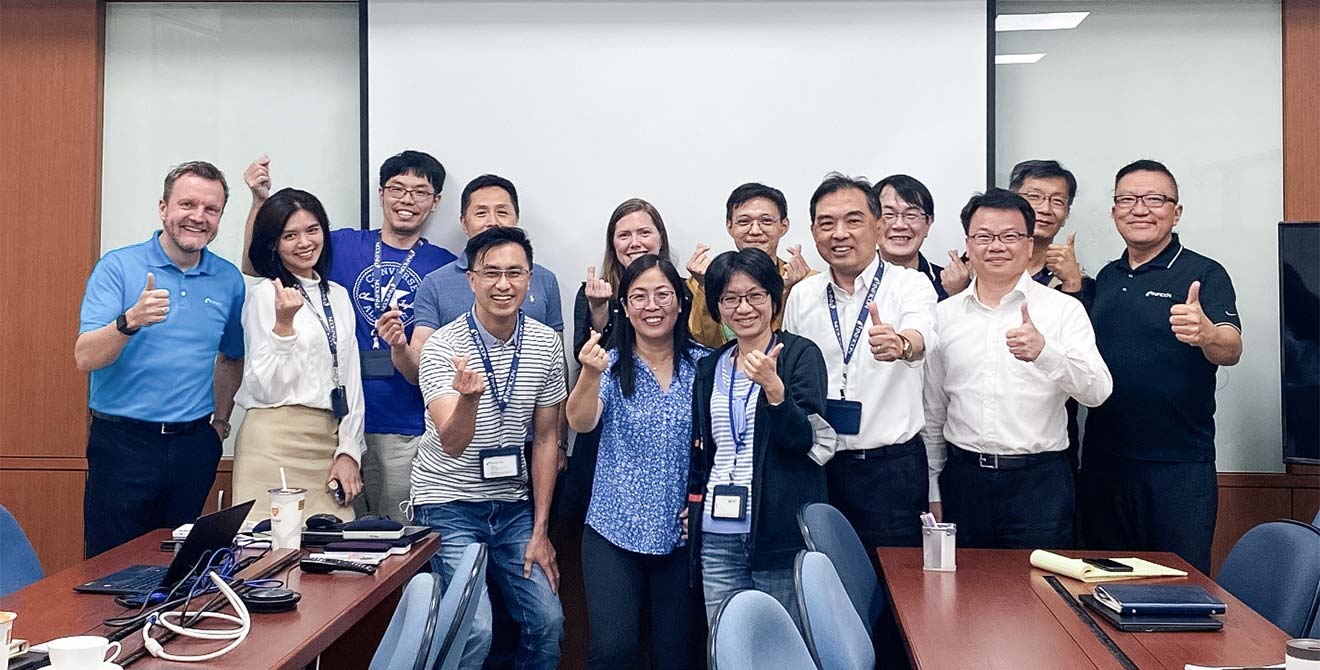 Contact us
To engage with us at the Semiconductor Innovation Center, simply send us a request. Our team of experts will be prompt in their response, eager to collaborate and provide you with tailored solutions to address your specific challenges.
We are excited to work alongside you at the Semiconductor Innovation Center, where our expertise, solutions, and customer service come together to drive success in the semiconductor industry.