Porter™ CDG020D
Capacitance Manometers
Porter™ CDG020D
Vacuum measurement
1x10-3 … 2000 Torr / 2666 mbar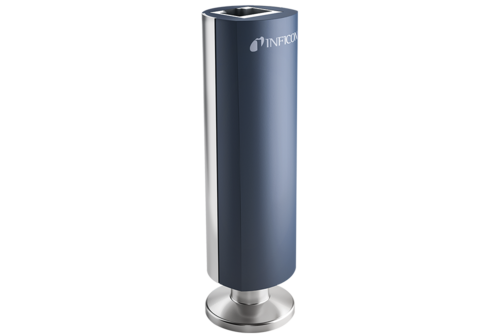 Product configurator
Gemini™ MxG5xx
Flange connection to vacuum chamber
Your configuration has been successfully sent!
The INFICON Porter™ CDG020D Capacitance Diaphragm Gauge is a high quality, cost effective, gas type independent absolute pressure sensor.
The Porter is designed for stable long time performance in industrial environments. The ceramic sensor provides excellent span stability over many years of maintenance free operation paired with outstanding zero stability. The corrosion resistant single material sensor architecture guaranties excellent temperature compensation. Fully digital electronics and small footprint defines flexibility in any integration.
The Porter vacuum gauge is humble, reliable, always available and never overpaid.
Advantages
Excellent span stability – gas type independent
Corrosion resistant alumina sensor
Compact, smallest size in it's class
Easy integration, any mounting orientation
Digital signal processing
Maintenance free
Typical applications
Vacuum coating
Vacuum monitoring
Sterilization
Food & packaging
Vacuum oven, puller
Analytical
Chemical vacuum processes
Specifications
| | | |
| --- | --- | --- |
| | | |
| Accuracy | % of reading | 0.5 or 1 |
| | | |
| Resolution | percent FS | 0.05 |
| | | |
| Output signal (analog) | V (dc) | 0 … +10 |
| | | |
| Response time (1) | ms | 100 |
| | | |
| Materials exposed to vacuum | | Aluminum oxide ceramic (AI2O3), stainless steel 1.4404 (AISI 316L) |
Download full specifications
Part Number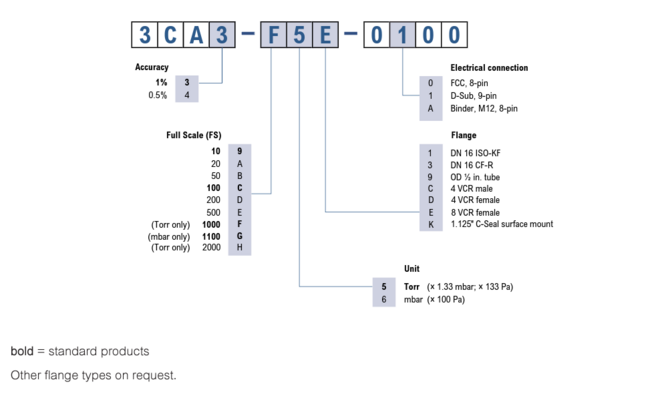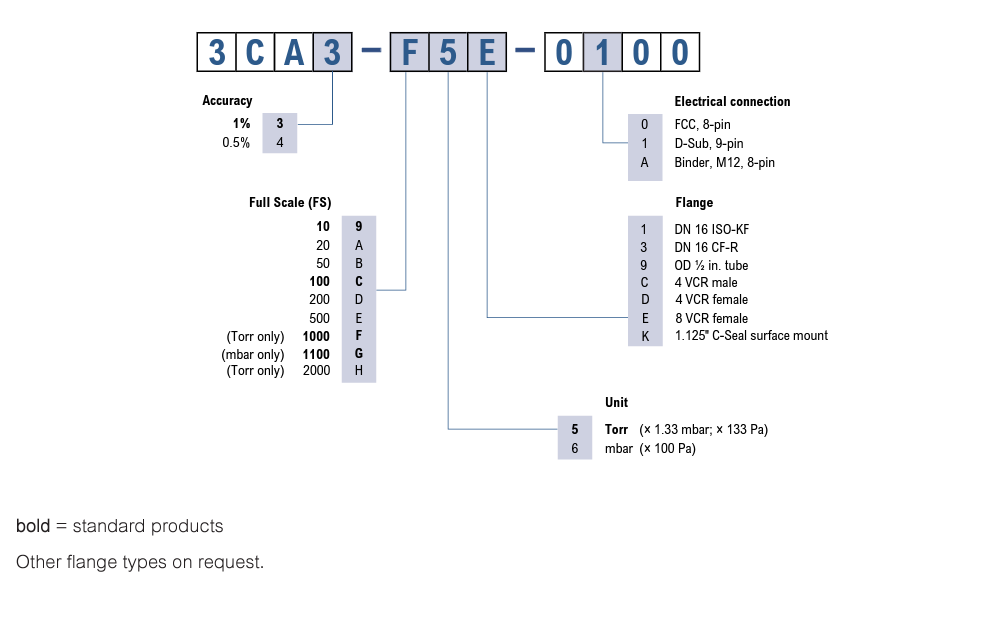 The product is used in the following markets