WIP Flush
Factory Operations Optimization
WIP Flush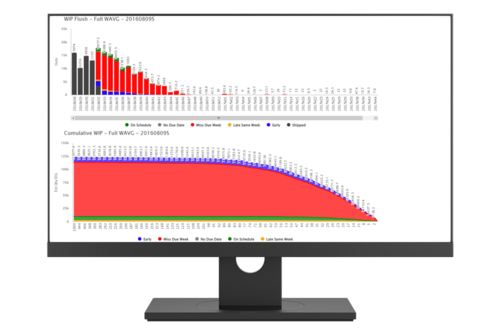 Product configurator
Gemini™ MxG5xx
Flange connection to vacuum chamber
Your configuration has been successfully sent!
Visualize Factory Outs
WIP Flush is a sophisticated calculation predicting your real factory outs, broken down by future weeks. With an accurate outs forecast, a factory has:
Satisfied customers
Higher profitability
More options to correct problems early on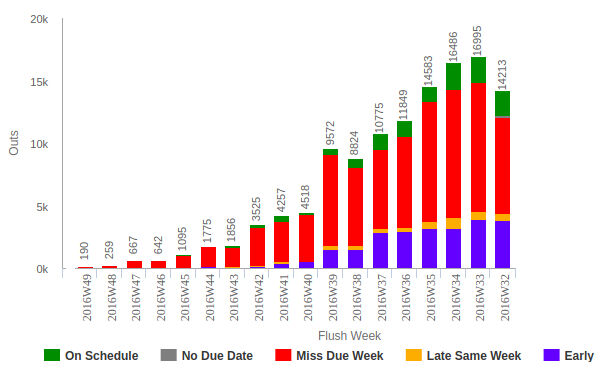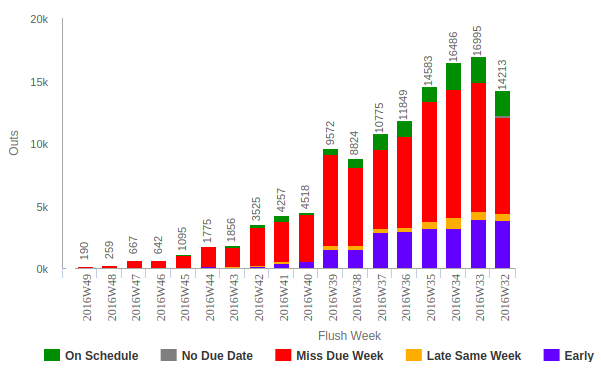 Multi-part, Multi-Facility Support
WIP Flush supports forecasts for combined parts from multiple facilities.
Consider a factory that makes Part A and Part B in Facility 1. These two parts are later combined into Part C in Facility 2. The WIP Flush application can model future outs for both the individual and combined parts, tracing their progress through each facility.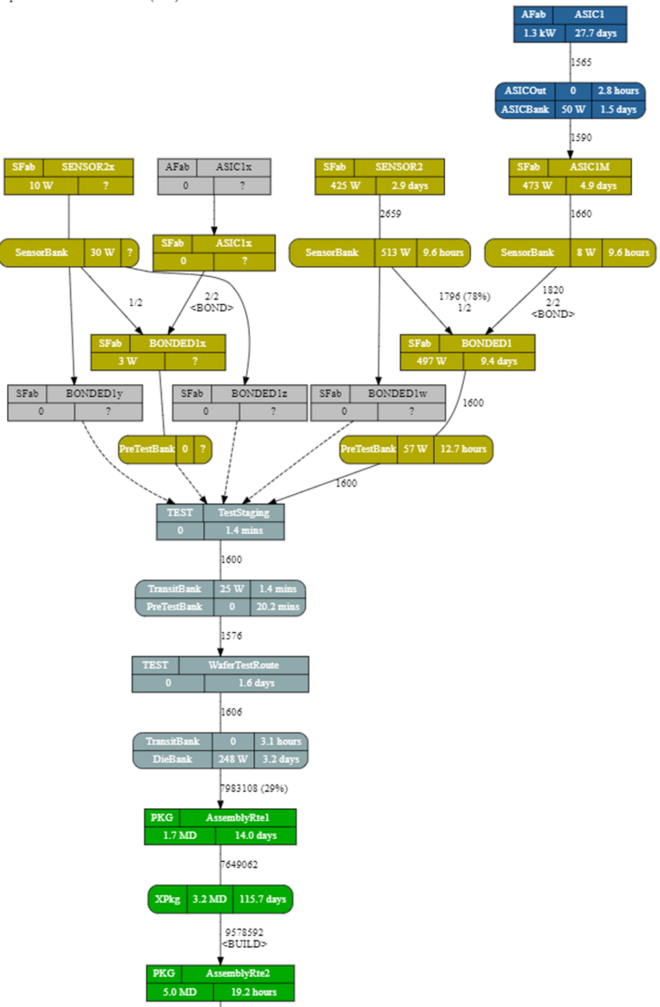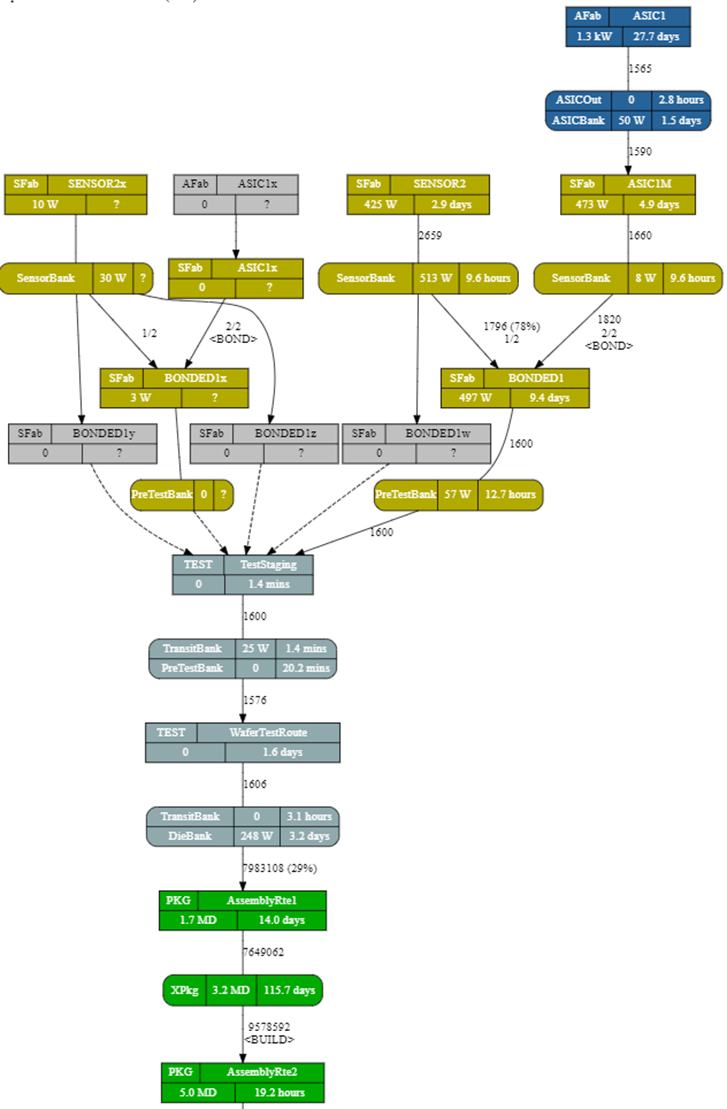 The software is used in the following markets