April Uncovers the Benefits of Using Mg Sensitive OLED Crystals
April Uncovers the Benefits of Using Mg Sensitive OLED Crystals
Increased stability, better thickness accuracy and time saved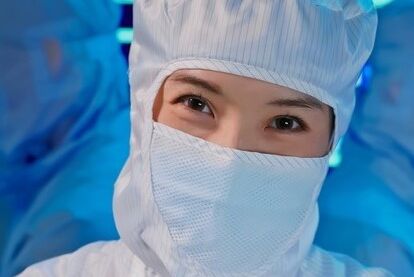 April is a process engineer at a major OLED display manufacturing plant. She oversees the production of OLED panels and volume has picked up dramatically in the past several months. In an effort to increase production, while reducing costs, April would very much like to shorten the initial time delay currently seen in the magnesium evaporation step and increase the thickness accuracy of the OLED panel. She is hoping to eliminate the additional step required in magnesium deposition that requires pre-coating of the crystals. The pre-coat not only adds a substantial amount of time to April's process, but also wastes material, which in turn, costs more money for her employer and is not a sustainable business practice.
As she set out to find a solution to her challenge, April learned that INFICON is a world technology leader in thin film deposition instrumentation. She discovered that INFICON offers customized solutions for OLED applications and manufactures specific crystals for materials, like magnesium. With the product offerings also comes worldwide applications support, both of which she'll need as she introduces this idea to her bosses. After reviewing the associated technical notes and watching the video on how INFICON crystals are made, with 100% crystal testing, April reached out to the local INFICON office.
The INFICON team listened carefully to April as she explained her pursuit of a quartz crystal that would meet all her criteria for excellence. Sample crystals for both the INFICON Mg Sensitive OLED Crystals and the High Precision Sensor Crystals were provided to April for evaluation in her process and she was amazed at how well they performed. She ultimately went with the Mg Sensitive OLED Crystals, as for her application the increased stability, better thickness accuracy, and time and money saved during the process proved a significant advantage for her product line.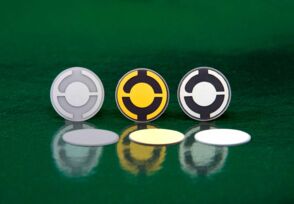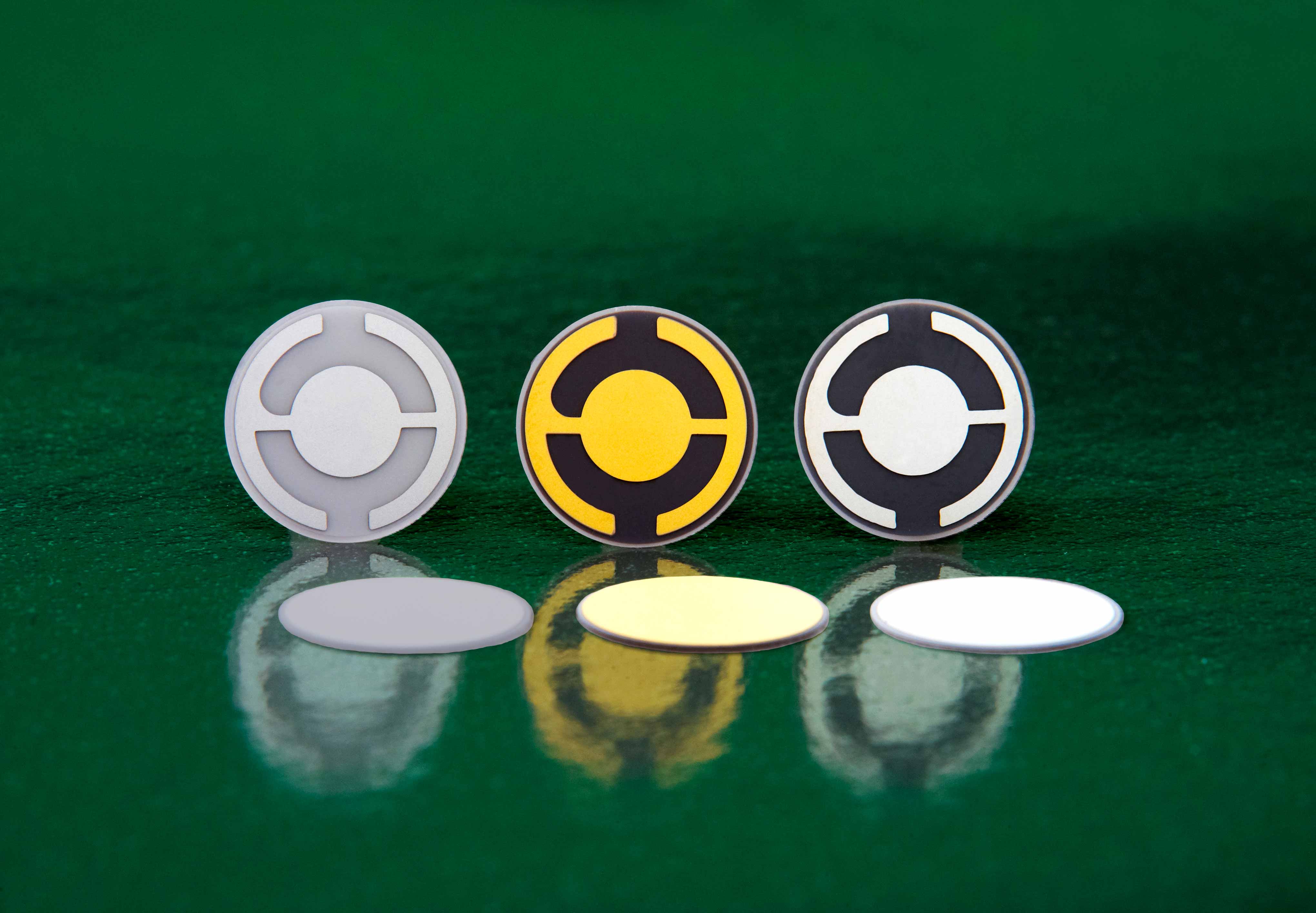 April placed an order for INFICON Mg Sensitive OLED Crystals and was pleased at the initial delivery time as well as the assurance that local stock would mean that future deliveries would also be immediate.
Not only was April able to improve her company's bottom line and their sustainability effort, but her hard work in establishing INFICON as the preferred vendor for quartz crystals culminated with recognition from her employer for a job well done.