Welcome to the World of Quartz Crystals
Welcome to the World of Quartz Crystals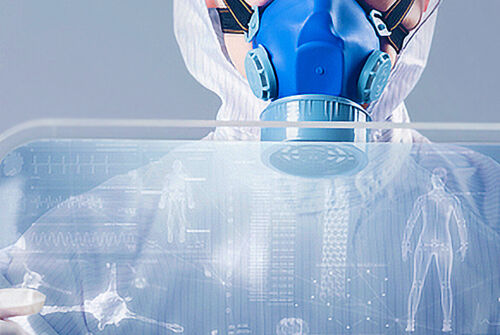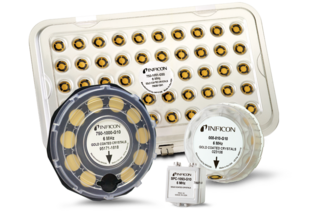 How to choose the right crystal for your application
Learn more below or request your free sample right away!
Request your free sample!
Provides Superior Value
An efficient production process coupled with intensive quality assurance measures allow INFICON EDC to provide superior performance and value. This enables our customers and end users to achieve high quality products through increased thickness accuracy and increased throughput. With flexible delivery schedules and on-site product inventory, INFICON EDC works with customers to optimize their inventory.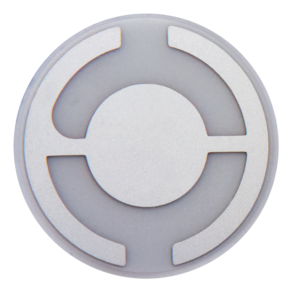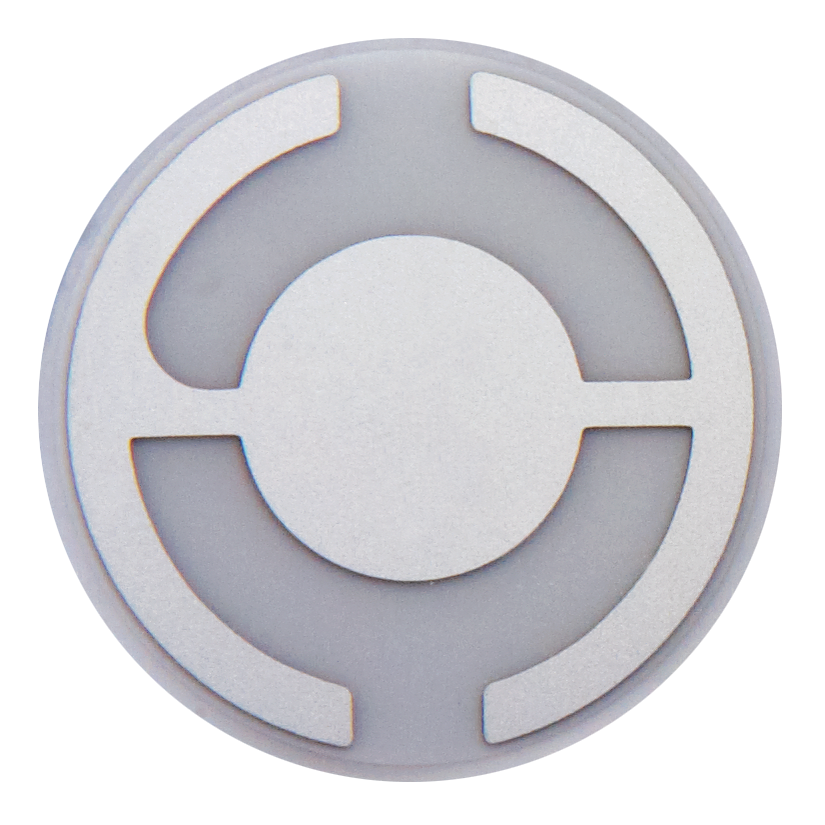 Meets Your Specifications
Our EDC offers vacuum deposition crystals and research crystals in different crystal diameters, frequencies, electrode patterns, electrode coatings, and packaging options to meet the unique needs of each customer. In addition, INFICON EDC also manufactures specialty crystals that are application-specific, such as crystals customized for ALD depositions.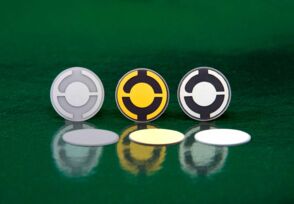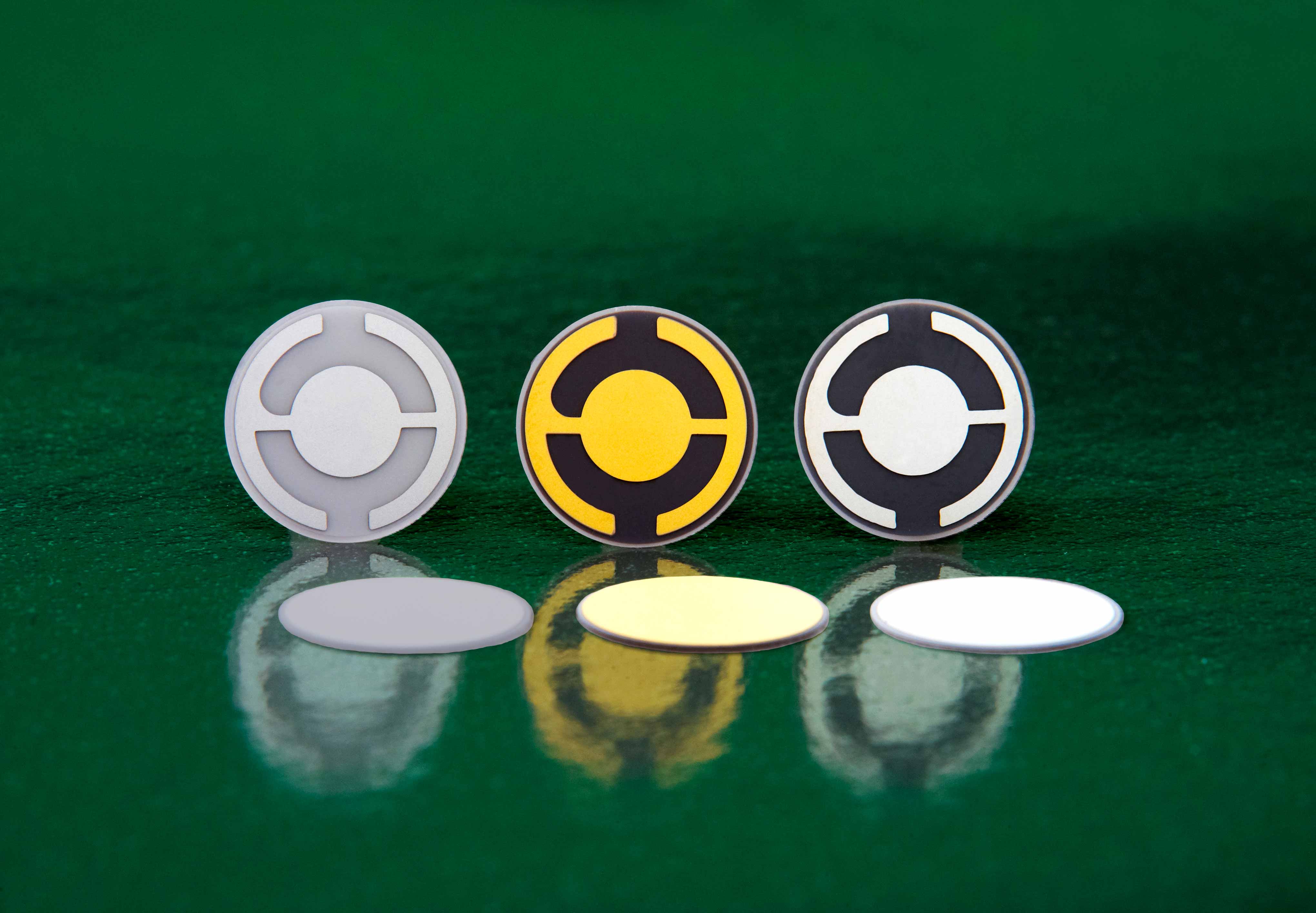 Get your free sample here
Request a free Quartz Crystals sample.
Quality You Can Count On
INFICON EDC manufactures each crystal to the highest standards of quality assurance beginning with the raw quartz and continuing through to the final packaged products ready for shipment. 100% of the crystals produced undergo a thorough examination to ensure the highest quality and reliability.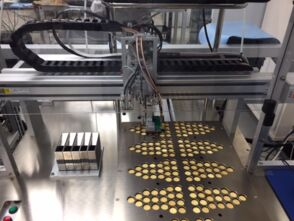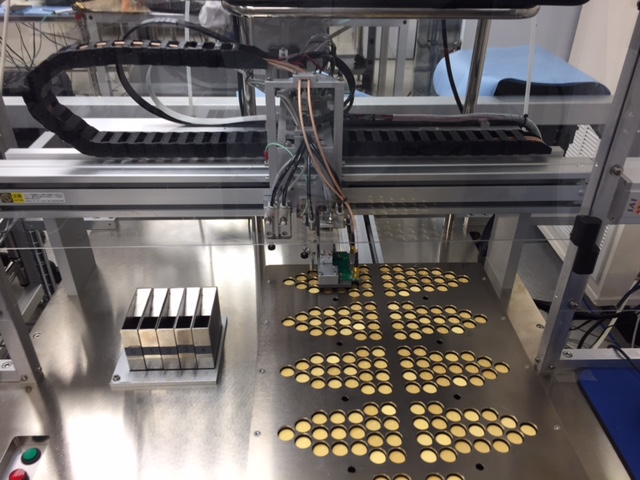 Resistance
INFICON Quartz Crystals are checked to assure measurement stability and longer coating life.
Curvature
Our inspection assures resonance stability.
Frequency
Each crystal is verified both before and after application of electrodes to ensure accurate thickness measurement.
Visual conformity
Every INFICON Quart Crystal is inspected for electrode uniformity, surface flaws, and other imperfections which might indicate poor adhesion or contamination. In addition to 100% crystal testing, all crystals are subject to an outgoing audit by the quality assurance department to guarantee that only highly reliable quartz crystals are shipped.
Efficient Quartz Crystal Production Means Fast Delivery
Our INFICON EDC manufacturing facility is able to produce a multitude of crystal variations in high capacity which results in an extremely high yield. Automation is a cornerstone to increasing yield and production. INFICON EDC currently uses automation in crystal processing and is continually upgrading and improving manufacturing equipment to surpass the capacity and yield of previous generations.