Åland - the archipelago paradise in the Baltic Sea
Åland - the archipelago paradise in the Baltic Sea
Åland is politically part of Finland, but it is ruled by an autonomous government. The official language is not Finnish – it´s Swedish. Åland has its own flag, its own internet code, its own postage stamp and much more. The political and economic center is the capital Mariehamn with around eleven thousand inhabitants. Our R&D Scientist, Kevin, has had the good fortune to work at our Mariehamn facility, located in this extraordinary group of islands. He's usually working in Balzers, Liechtenstein, where he already was in close contact with his colleagues from INFICON Mariehamn.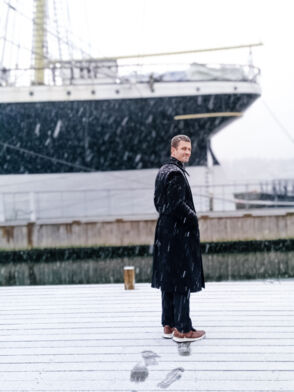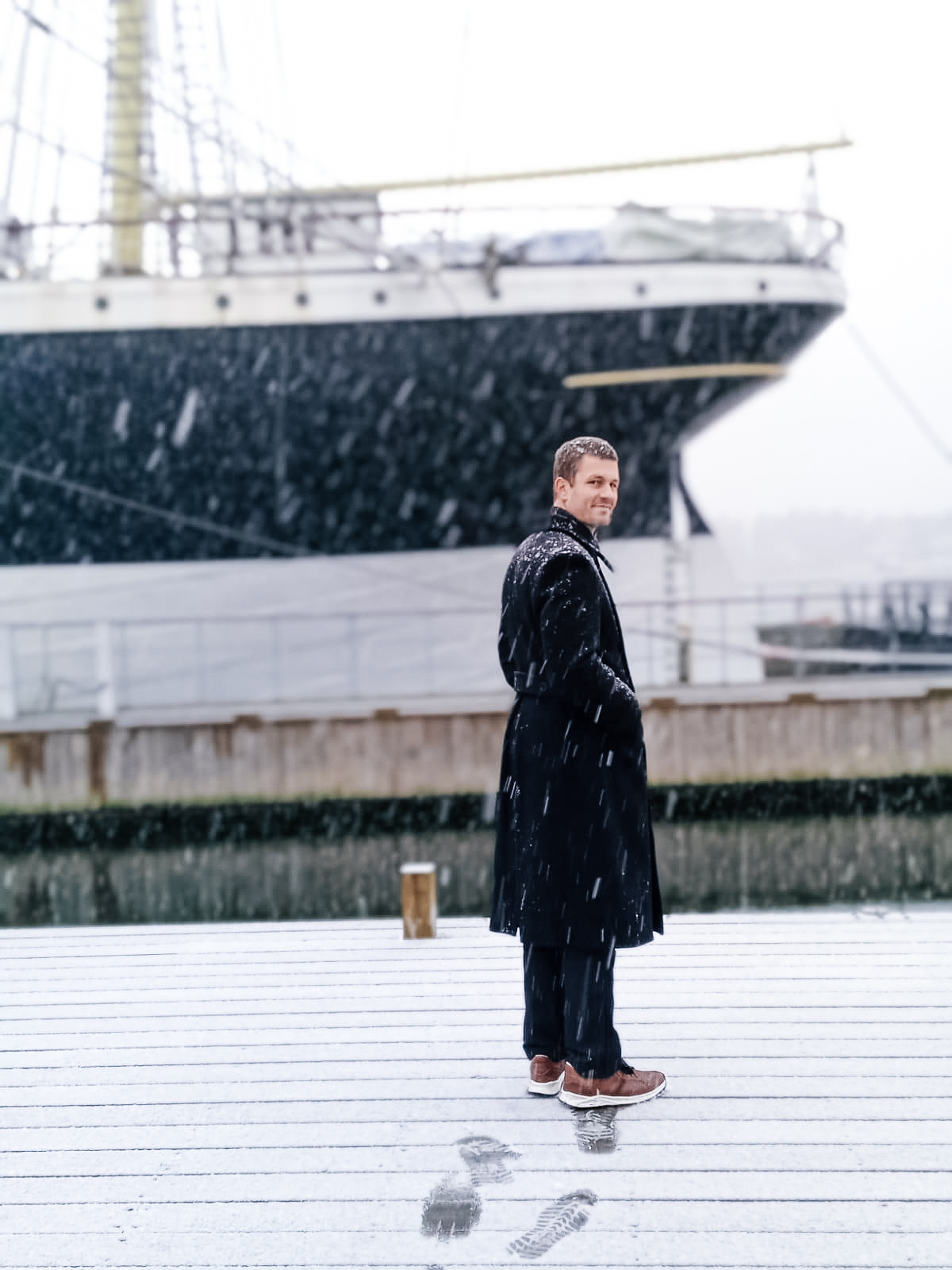 When Kevin first visited Mariehamn, it was simply a short visit to get to know the production processes and people. From that visit, something bigger grew. Kevin stayed longer and found himself working on one fitting project. The CDG-cells that he was already working with in Balzers, he found, could be examined in much more detail at our Mariehamn facility. This insight has significantly deepened his understanding of the measuring cells and their properties. This work was personally satisfying and also extremely helpful for his work back home.

The focus was not on work only, but also on personal relationships The personal exchange helped build strong cooperation between the Mariehamn and Balzers teams and also provided valuable building blocks for the future. The exchange of ideas is much easier and work is performed more efficiently across the borders. Even though they all knew each other in advance, through virtual meetings, the in-person experience built a much stronger team.

Kevin had already been exposed to the Finnish culture, the associated manners and the quirks very well, as his girlfriend is Finnish. Thanks to her option to work remotely, she was able to join and support Kevin on his trip to her home country.
Looking back, the time in Åland improved the daily cooperation a lot between our two key locations significantly. As a small bonus, Åland is incredibly beautiful – it's a popular vacation destination for a reason.
Having a deeper insight into the production of the CDG cells was impressive and very helpful for my work.