Corporate Commitment
Corporate Commitment
We assume social responsibility
It is an integral part of INFICON's corporate policy to support specific social projects in the communities and regions in which INFICON operates and where its employees live and work.
INFICON contributions take the form of both monetary and volunteer resources.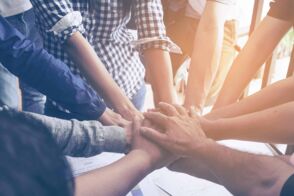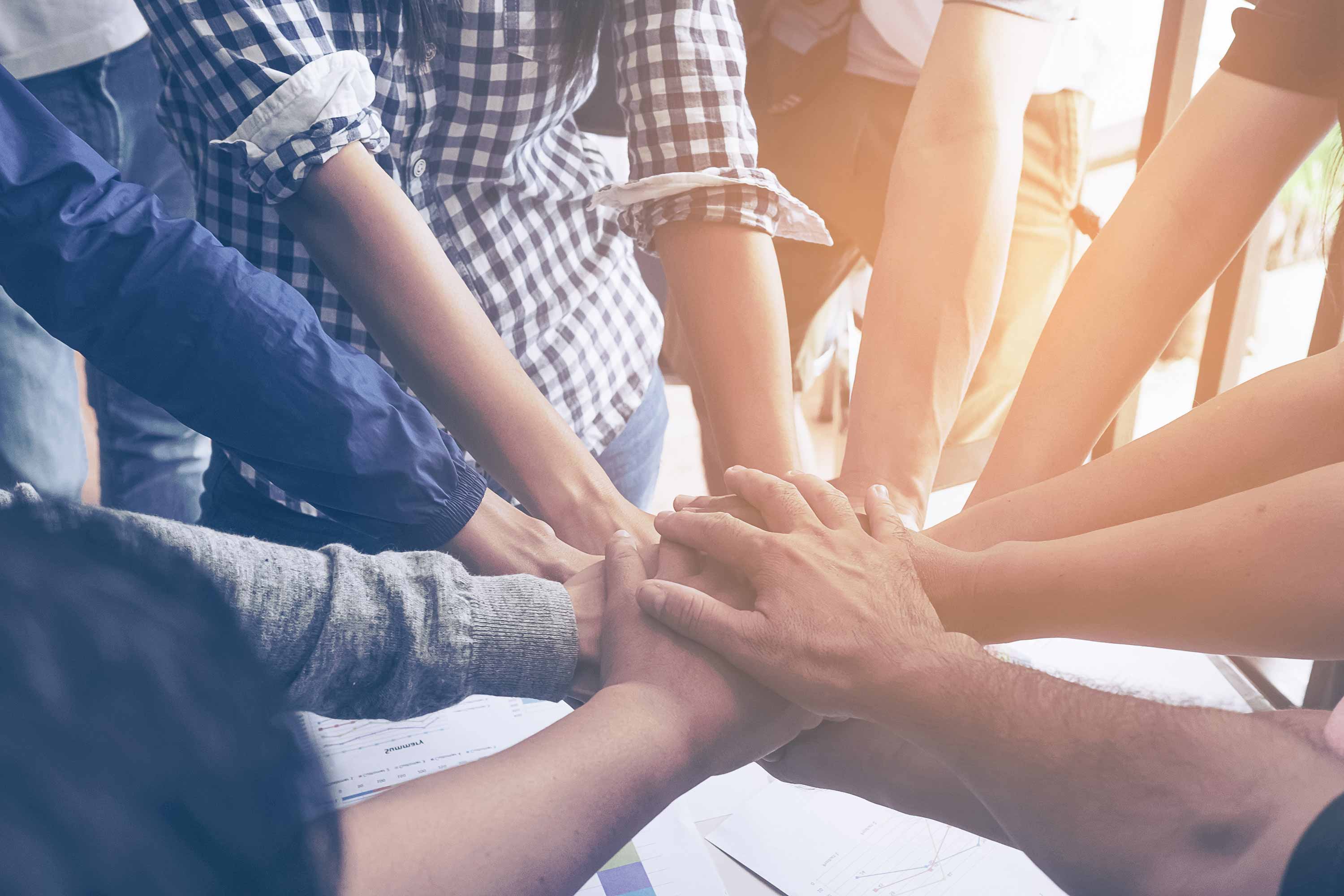 Code of Conduct
With the publication of the Code of Conduct, INFICON formulates its expectations with regard to the conduct and ethical guidelines for senior management, the executive staff and employees. Furthermore, these guidelines may be supplemented by internal company rules. The Code is binding on the entire Group as well as on all branch offices and affiliated business units worldwide.
INFICON is committed to conducting all business activity in accordance with high standards of integrity and applicable laws and regulations.
This applies to all employees of INFICON (both in management as well as in other positions):
Acting with honesty and integrity, and handling any conflicts of interest emerging or occurring between employees and the company in an ethical manner.
The CEO, CFO and the senior financial officers as well as the employees who are responsible for the preparation, assessment and dissemination of INFICON's financial information must deliver objective, precise, timely and plausible information in reports and documents that are signed by INFICON or transmitted to the SIX Swiss Exchange. This also applies to all of INFICON's other public communications.
Applicable local and transregional laws, directives and regulations as well as applicable directives of other private or public regulatory bodies must be complied with. Independent of their positions, all INFICON employees are expected to comply with all of the rules cited above to the best of their knowledge and belief and, in case of doubt, to obtain advice from those responsible.
Violations of the Code of Conduct must be reported promptly by the employee to his/her direct supervisor or, if necessary, to the audit committee of INFICON corporate management (Dr.Reto Suter, In der Deisten 11, 8125 Zollikerberg, Switzerland, email: INFICON@whistleblowercontact.com). All information received from the employee will be treated confidentially to the greatest possible extent.
The company will not tolerate retaliation against people who to the best of their knowledge and belief report such an offense. All employees who violate this Code will face prompt disciplinary actions that may extend to dismissal from the company and legal prosecution. For employees in management positions, corporate management is authorized at its sole discretion to determine when a deviation from or a suspension of the Code may be allowed. Each change or suspension of the Code must immediately be disclosed in the form of a communication.
Environmental, Health and Safety guideline
We have adopted policies and procedures that are aimed at ensuring that INFICON meets or exceeds all applicable health and safety laws and regulations as well as prevailing industry standards. We strive to fully implement all safety policies and procedures.
INFICON management is aware of the great significance of environmental protection and implements this within the scope of ongoing company activities. INFICON has set itself the goal of conducting all aspects of the business in accordance with the highest ethical and moral standards and, at the same time, meeting all regulatory requirements.
The focus is on the efficient and responsible use and preservation of environmental resources, not just the reduction and prevention of harmful environmental influences. INFICON is thereby pursing effective resource management in the form of reducing, reusing and recycling its resources.
These guidelines are documented in an Environmental Management System and are subject to an ongoing quality review. INFICON employees receive training in the implementation of these guidelines to obtain the greatest possible benefits.
INFICON recognizes its responsibility and role as part of the community by making this policy available to the public, as well as maintaining viable communication links with internal and external interested parties.