Career
Career
At the core of INFICON's success is its people. Our team of talented, dedicated individuals drive innovation and product excellence throughout all our locations.
See all openings
Working at INFICON
#myINFICON
With a focus on our customer's quality, productivity and security needs, our employees demand the best from themselves as they strive to increase the speed at which we innovate and expand our vision for what is possible. For that we are constantly looking for support in various areas.

International Teams

Culture of empowerment

Open, dynamic and flexible work environment
What our employees enjoy about working at INFICON
I like the fact that highly technical products are developed, produced and also sold at INFICON. Thus, we are in a highly interesting environment with many exciting tasks. What is special about INFICON is that people are at the center.
Team Activities
Experience a dynamic and inclusive work environment at INFICON!
We prioritize work-life balance and personal growth. In addition to fostering a vibrant work culture, we provide a range of voluntary team activities that promote collaboration and build strong connections among our employees.
Our teams around the world engage in a variety of exciting activities at their locations. Whether it is dance lessons in Sweden, yoga in Liechtenstein, or language classes in the US, our employees enjoy opportunities that enhance their work experience and overall wellness.
Join us to experience a supportive environment that values your well-being and encourages continuous learning and development.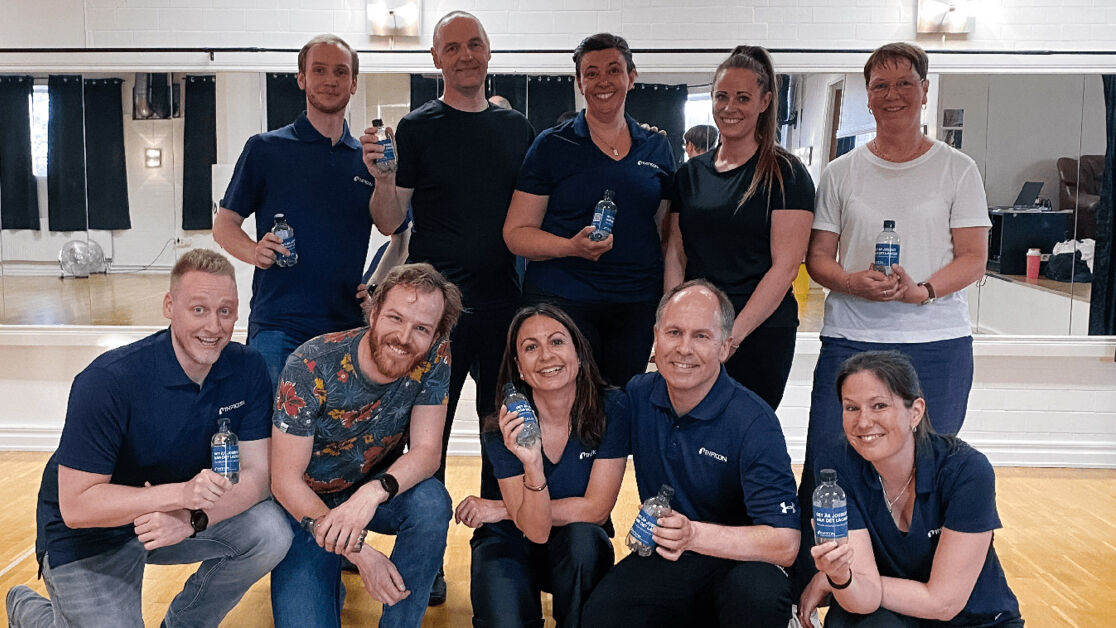 Dance lessons in Linköping, Sweden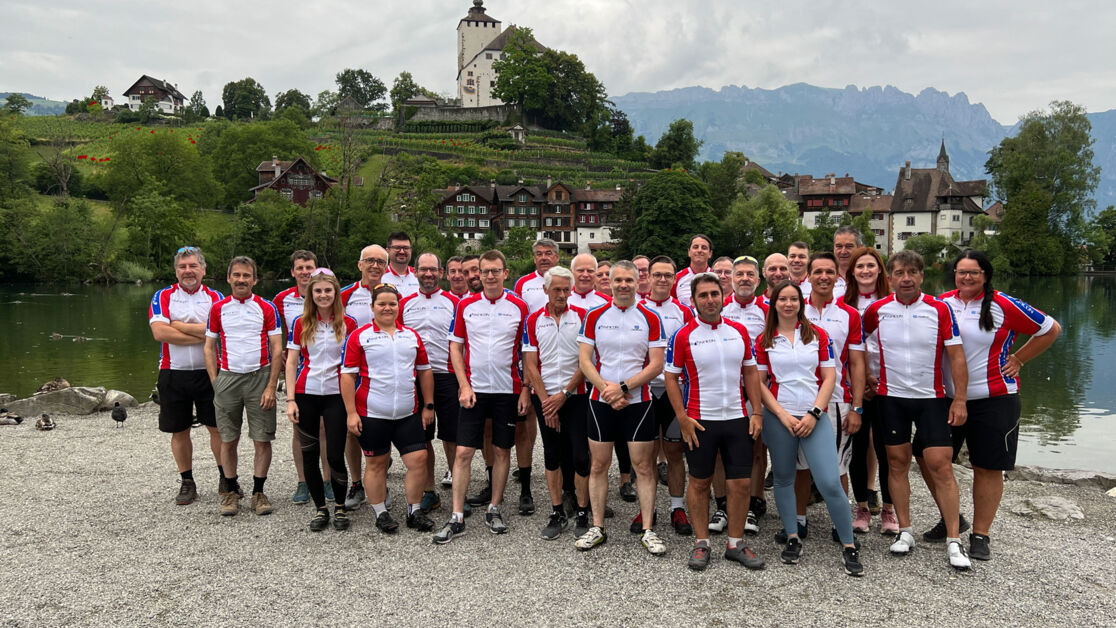 Annual "Cycling to work"-campaign in Balzers, Liechtenstein.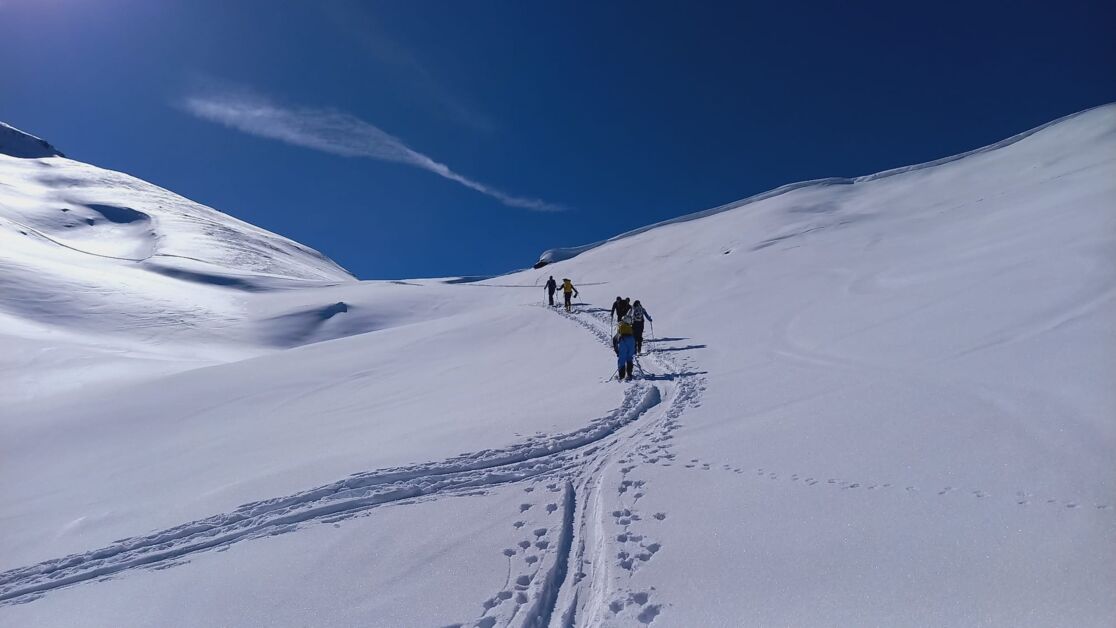 Global ski day in Madrisa, Switzerland.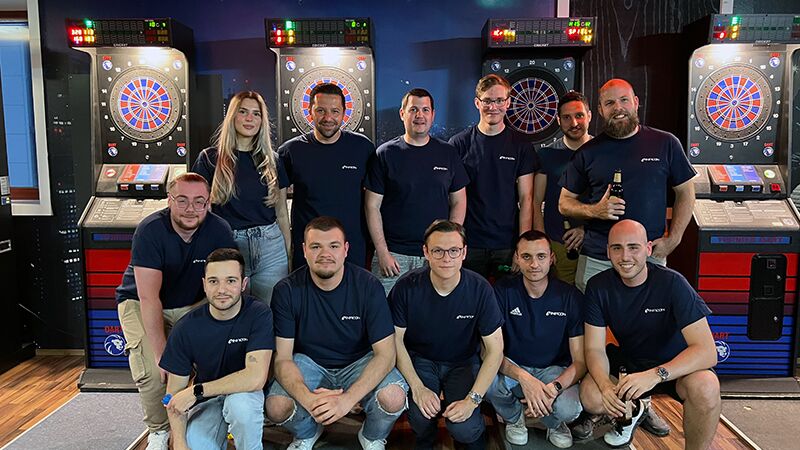 Annual national darts championship in Liechtenstein.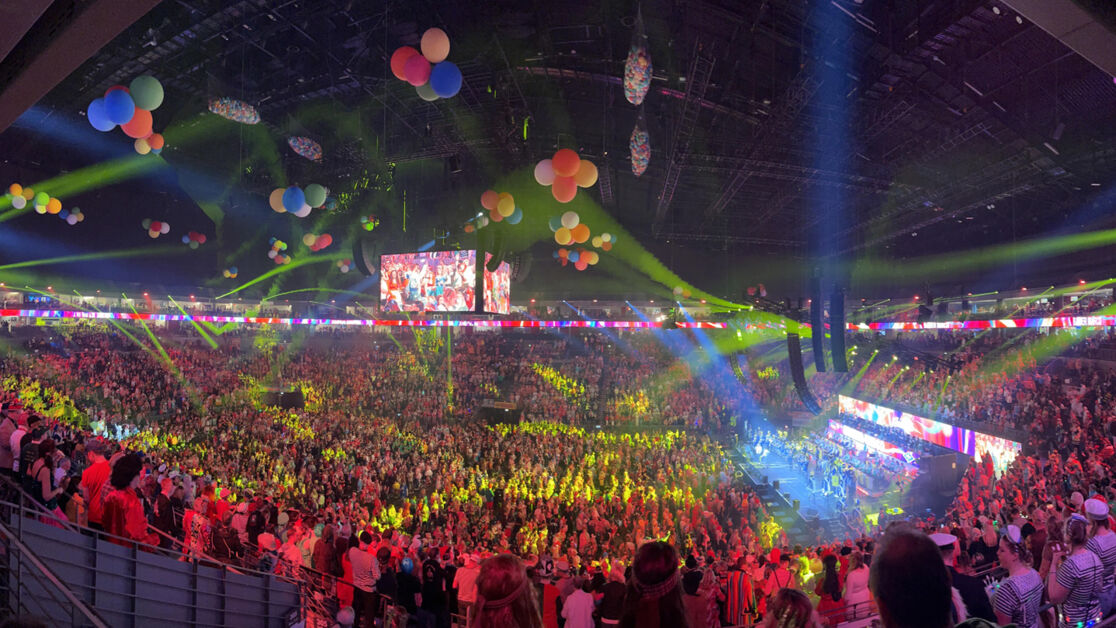 Carnival event for employees from Germany and Liechtenstein in Cologne, Germany.