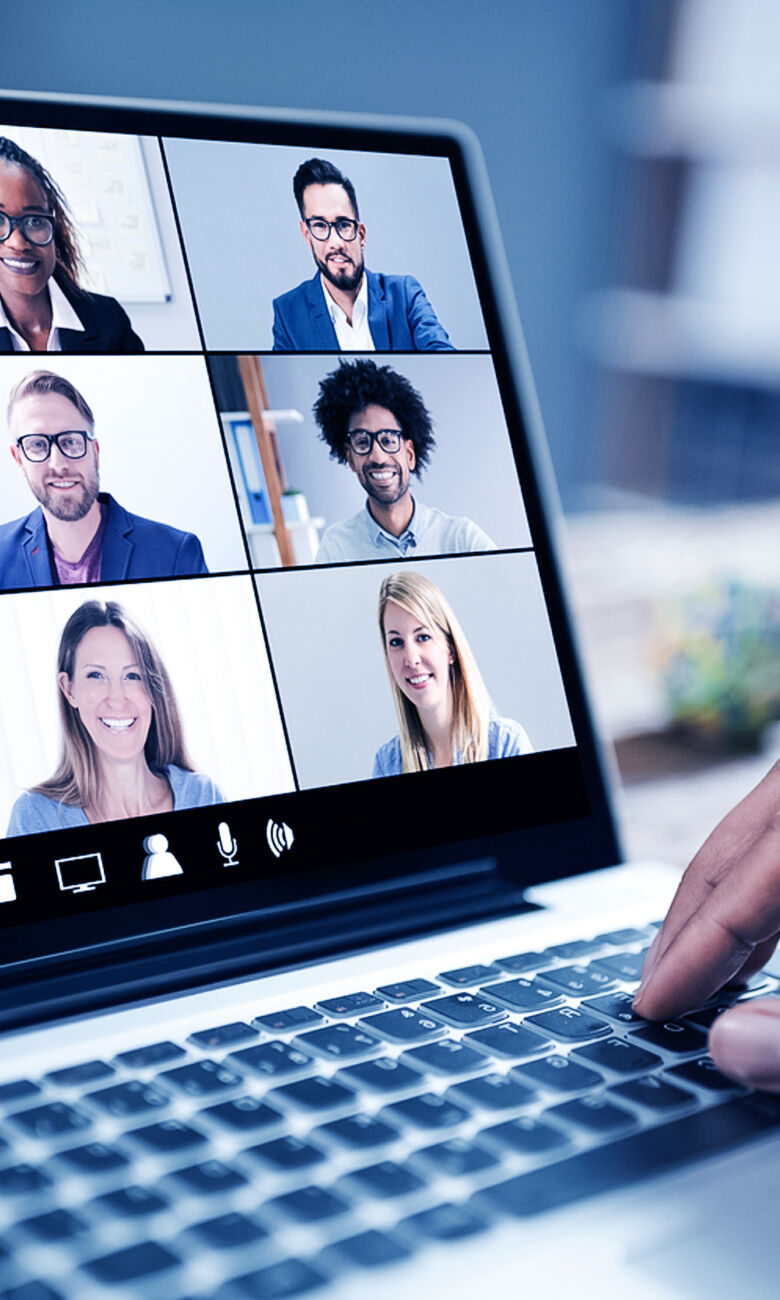 Optical revolution in vacuum pressure & gas composition measurement
Optical revolution in vacuum pressure & gas composition measurement
Description
Learn more how to shorten your rate of rise (RoR) leak test time to seconds, how to increase your production yield with continuous monitoring of gas and water concentration. The intelligent algorithms in our sensor make integration into your tool very easy.
In this webinar, we explain how optical measurement works and what main applications are:
Principle of optical sensors for vacuum measurement
Chamber leak check with Rate of Rise method (RoR)
Gas composition measurement
Water and moisture monitoring
Software GUI to find your right sensor parameter
Be part of optical revolution and learn how to use this new INFICON sensor product line.