Subfab and Facilities Monitoring
Process Control
Subfab and Facilities Monitoring
Smart Subfab Control for Greener Factories
Product configurator
Gemini™ MxG5xx
Flange connection to vacuum chamber
Your configuration has been successfully sent!
Apply Sensing technologies - Connecting critical systems - Predicting real time issues
Bring the Power of Fault Detection and Control to the Subfab
INFICON's Edge-Based Computing FabGuard Facilities Monitoring System and integrated HMI provides integration of facilities and subfab components with process information. Working alongside with data collected from the process equipment, INFICON makes it possible to manage and control multiple subfab/facilities components with regard to their impact on processes.
Smart control/Energy savings: Reduced energy usage by linking tool states to facilities
Migrate to condition-based consumption: Reduced use of consumables/chemicals/gases (reduction of 15-35% typical)
Regulatory compliance and reporting: Lower CO, CO2, NOx etc. emissions, cumulative consumption reporting to agencies
Increase FDC tool Digital Twin fidelity: Increased awareness by adding facility/subfab data to process data
Smart and Predictive maintenance scheduling: Use data to create predictive maintenance routines
Contact Us
Connect the Fab with the Subfab
FabGuard is a Smart Tool-based Digital Twin enabling engineers to collect data from a wide range of sensors, gauges, facilities, and other devices to develop the most comprehensive view of process tools in the industry.
Pumps: Drive Current, Temperatures, Pressures, Purge Flows, Vibrational, Alarms
Abatement: Gas Consumption, Operational Values, Alarms
Exhaust: Differential Pressure, Temperature, Byproduct Deposition
Heaters: Heater Current/Voltage, Temperature
Chillers: Flow Rates, Temperature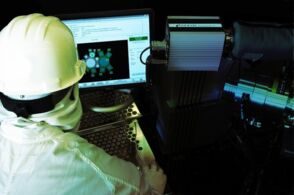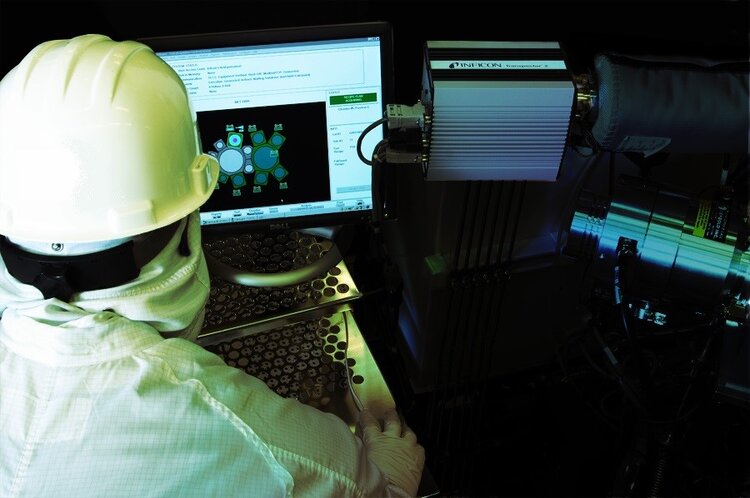 Combining process information with the subfab and facilities data to obtain a clear view of potential process impacts and better methods for control. INFICON uses the Smart Tool-based Digital Twin to predict excursions, manage maintenance activities, and identify opportunities for cost savings.
Lower Costs and Increase Your Green Footprint
While manufacturers strive to minimize idle time, equipment idle periods provide an opportunity to minimize waste resulting in lower costs and a more green operation.
By utilizing real-time WIP Scheduling and equipment state information, FabGuard controls subfab and facilities components to minimize usage of power and consumables. This includes making use of Green operation and Idle modes.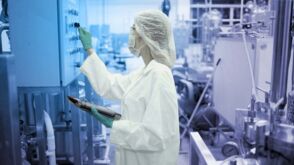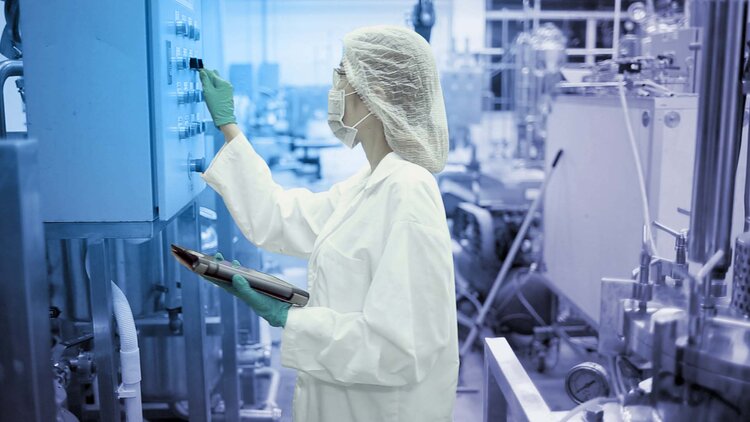 The product is used in the following markets