Elevate Your Quality Control and Assurance System with Contura®
Elevate Your Quality Control and Assurance System with Contura®
Success Story Bio Nahrungsmittel GmbH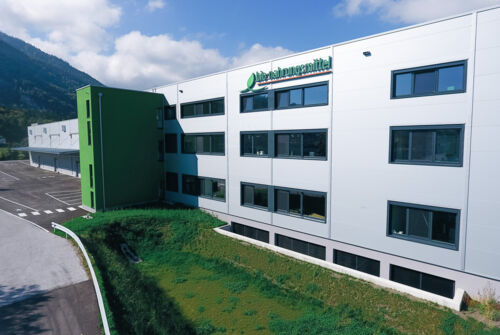 In today's competitive market, maintaining high standards for product quality is crucial. For businesses dealing with organic food products, such as Bio Nahrungsmittel GmbH, maintaining product integrity is even more important. With over 50 million private label packages of organic products processed and filled each year, they simply cannot afford customer complaints and returns due to leaks. That's why they attach strict importance to the best raw materials, processing methods, and quality control and assurance systems.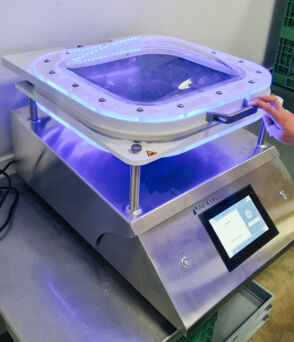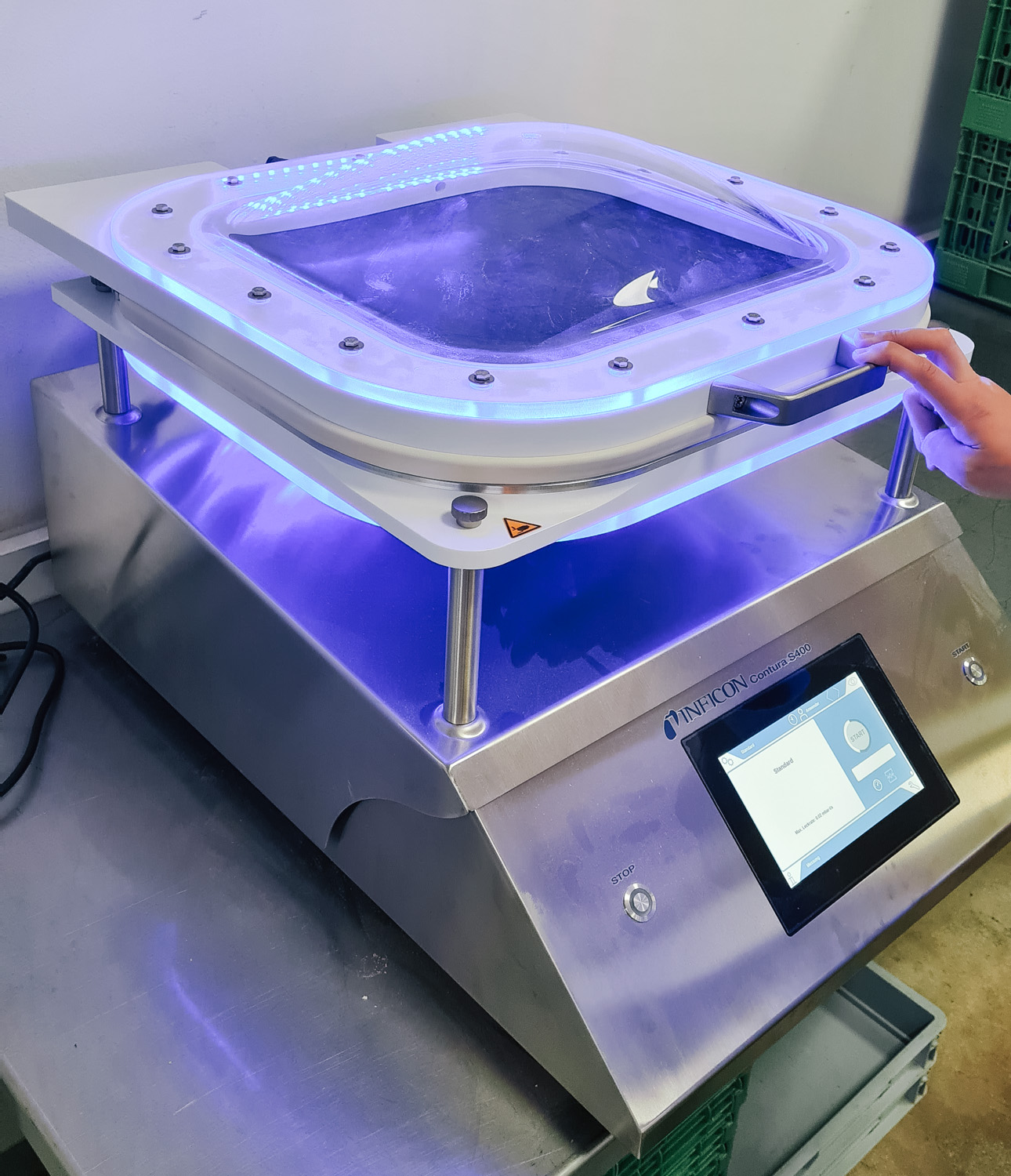 Through the quantifiable measuring result, a leak-rate, Contura can even prevent setting errors at the packaging lines before starting the filling processes and adjust them quickly and reliably. During filling, it checks the processes more frequently and thus, additionally protects against returns and customer complaints. Thanks to non-destructive testing, Bio Nahrungsmittel GmbH can continue to use and sell tested packaging in a sustainable and cost-saving manner.
To guarantee the taste and high quality even beyond the shelf life date, Bio Nahrungsmittel GmbH relies on the Contura® S400.
Contura's non-destructive testing delivers outstanding accuracy and speed, impressing our employees with its reliability, ease of use, and sustainability benefits. It helps us maintain high standards in a competitive market while enabling significantly more frequent testing.
Bio Nahrungsmittel found the solution in Contura they needed for their seal-integrity testing. This testing equipment delivers outstanding accuracy and speed with non-destructive testing methodology, enabling significantly more frequent testing. This non-destructive testing methodology allows for the testing of individual packages without damaging them, which is not only cost-effective but also reduces waste, making it a more sustainable solution.
In addition to delivering superior accuracy and speed, Contura is also easy to operate. The employees at Bio Nahrungsmittel are pleased with its reliability and ease of use, making it an excellent tool to streamline their operations. The testing equipment is not only easy to use but is also environmentally friendly, making it an excellent choice for companies that value sustainability.
Contura has revolutionized the quality control and assurance system for businesses dealing with organic food products. Its accuracy, speed, and sustainability benefits are unmatched, making it the go-to solution for companies that demand the highest standards for product quality. Whether you're looking to streamline your operations or improve your sustainability, Contura has got you covered.
Elevate your quality control and assurance system with Contura today!
Check it out now!