Challenges in the Meat Industry
Challenges in the Meat Industry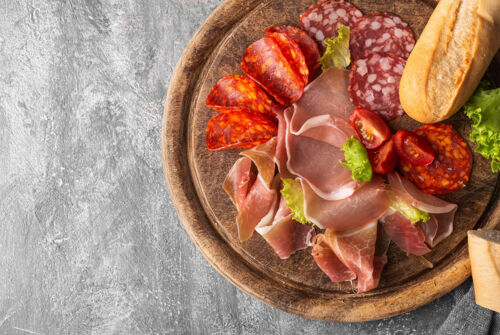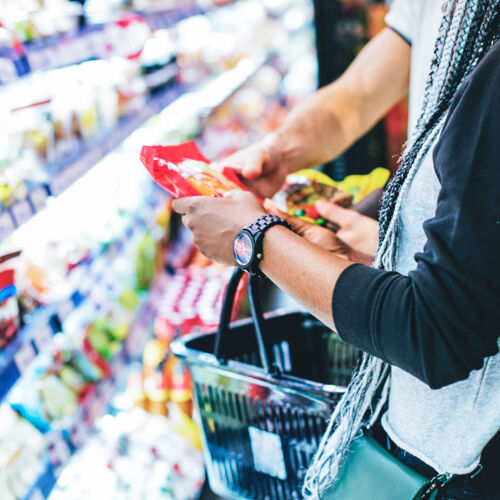 Free packaging test
Get in touch with our experts and get a free test for your packaging!
Request it now!
In the food industry, maintaining the freshness and safety of products, particularly perishable goods like meat, relies on ensuring airtight packaging. To adapt to the evolving market trend of 100 percent audit testing, meat producers search for solutions that seamlessly integrate into their production process and enable comprehensive testing of all products. The Contura® S400 seal tester for packaging from INFICON emerges as the ideal choice, impressing producers with its user-friendly operation and ability to transparently test and document leakage rates.
Streamlined Testing Process
By selecting Contura S400, meat producers opt for a modern pressure increase tester featuring a flexible chamber. This device facilitates easy operation and allows for the documentation of leak rates across multiple production lines. To initiate the testing process, users scan the product's barcode, and the Contura S400 reads the stored settings. The user can then test the product for leaks within the flexible chamber, with the detected leak rate displayed on the device.
Efficient Data Tracking and Management
One significant advantage of the Contura S400 is its automated assignment of results to different product lines, enabling effortless data tracking. The leak test results can be conveniently retrieved via the USB or Ethernet port and seamlessly transferred to the quality management system for further analysis and reporting. This streamlined data management process enhances the producers' ability to monitor product quality and make informed decisions.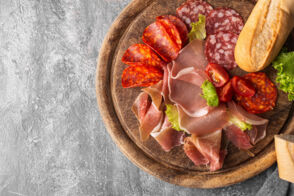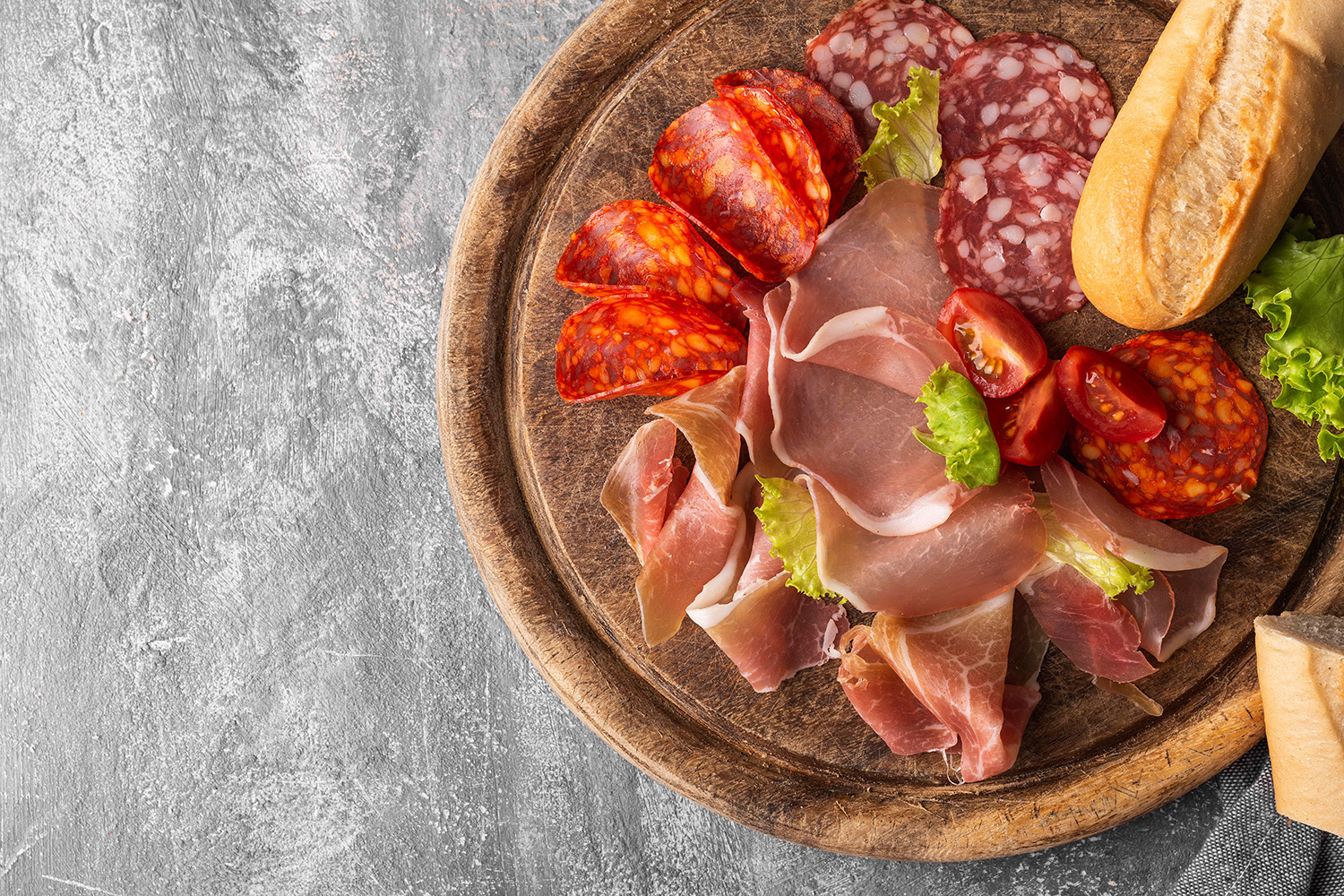 Cost-Effective Solution
Contura S400 provides exceptional value to meat producers as it ensures comprehensive leak testing for all products, thereby elevating the quality and safety of their offerings. Additionally, the device offers cost-effectiveness by enabling the use of a single tester across multiple production lines, eliminating the need for additional investments in multiple devices.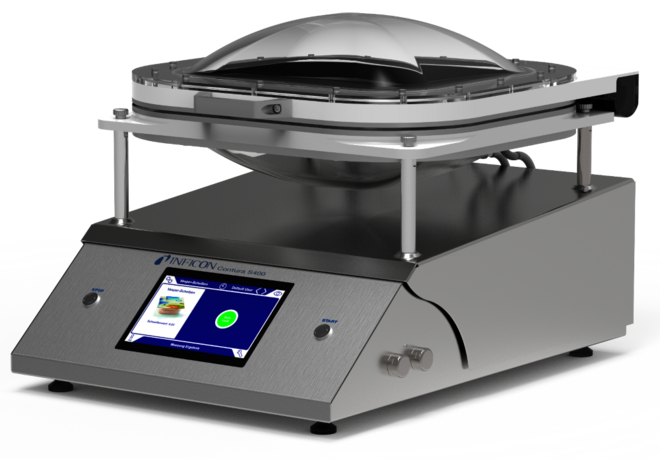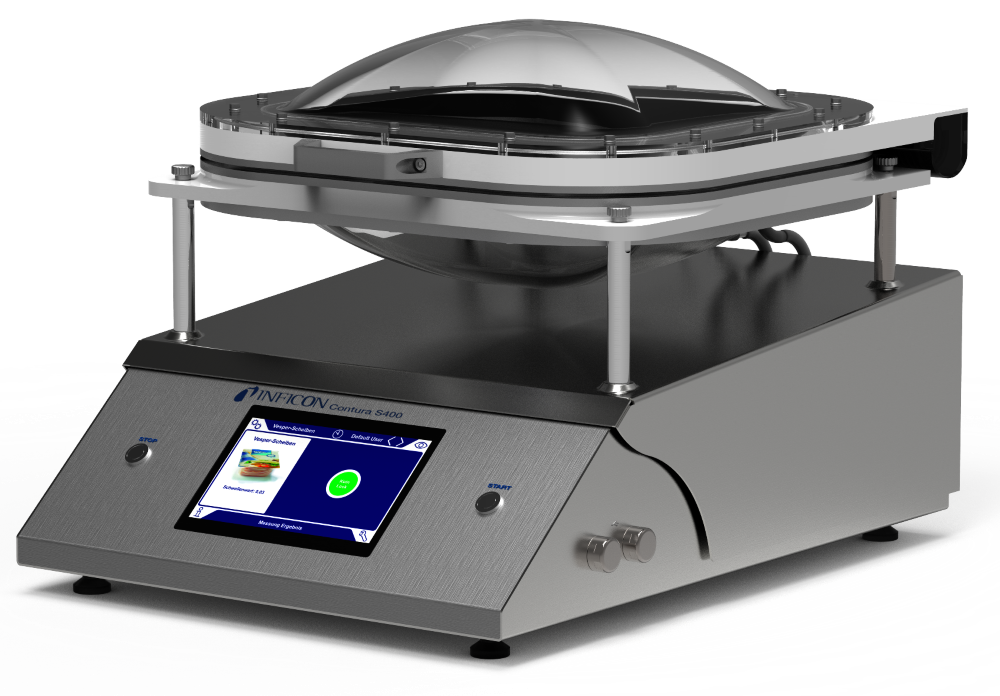 Proactive Measures for Quality and Safety
By implementing Contura S400 in their production process, meat producers proactively address the market's demand for stringent quality standards. The device's user-friendly operation, transparent testing process, and accurate documentation capabilities equip the producers with the necessary tools to meet evolving customer expectations and regulatory requirements.
Contura S400 Leak Detector serves as a valuable asset for meat producers, ensuring comprehensive leak testing, enhancing product quality and safety, and streamlining data management. By leveraging this device, producers can confidently meet industry demands while maintaining a competitive edge in the marketplace.
For more information, contact us and/or visit our product website. Additionally, you can have a look at our Contura S-Series video
If you'd like to learn more, also watch our Webinar on how to influence the shelf-life by sustainable and process-reliable control.
On-demand webinar