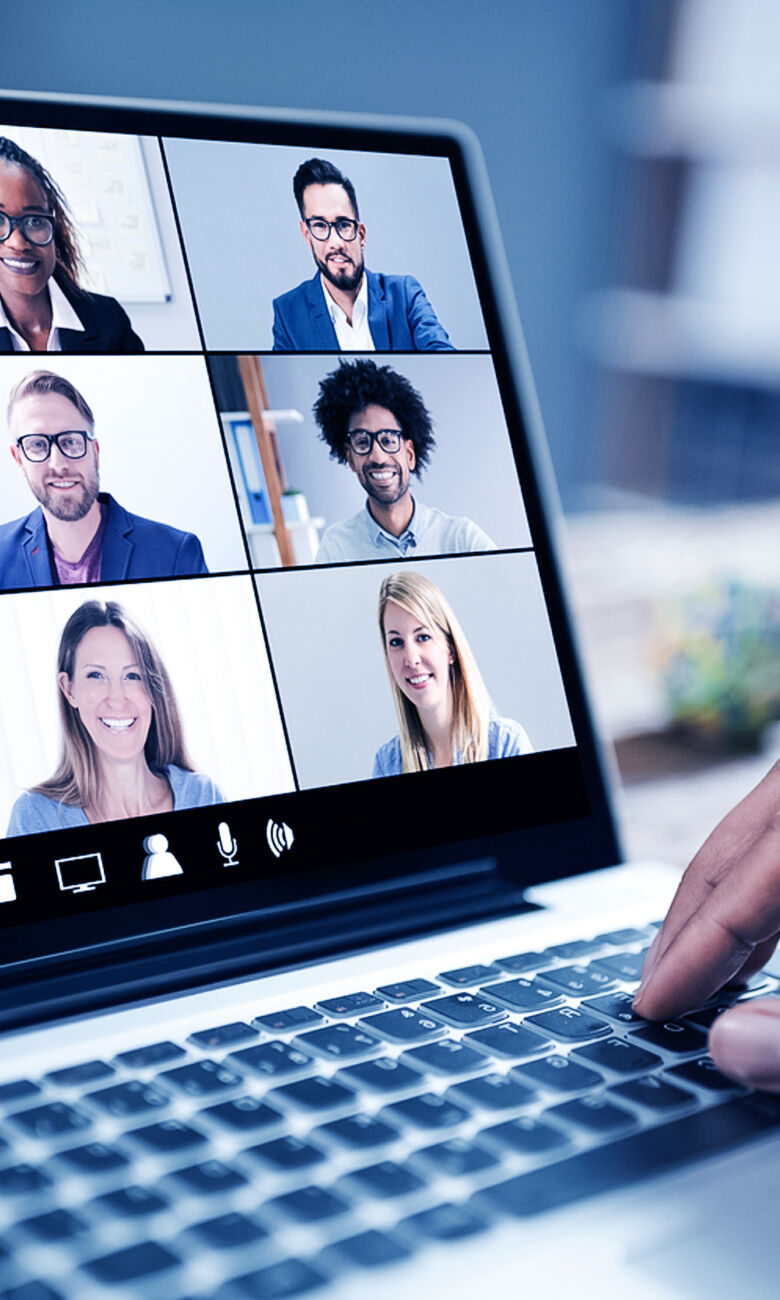 Leaking packaging - influence on shelf life and quality
Leaking packaging - influence on shelf life and quality
Description
Leaking packaging is one of the main triggers for quality problems and customer complaints! In this trend and future-oriented webinar, you will learn from our experts Thomas Hochhuth and Christoph Huber what you need to consider in order preventing returns quickly and cost-efficiently.
In addition to a short briefing on the basics of leak detection, you will learn from various practical examples how a sustainable and process-reliable control can also support and guarantee your value proposition.
Furthermore, you will get access to a new and exclusive case study for the coffee market: Flexible packaging and capsules were pierced with a high-precision laser. A team of tasting professionals and packaging experts were able to show how the taste and oxygen content changes over a period of days.
The results will also support you in evaluating improving the quality of your products.