Packaging
Packaging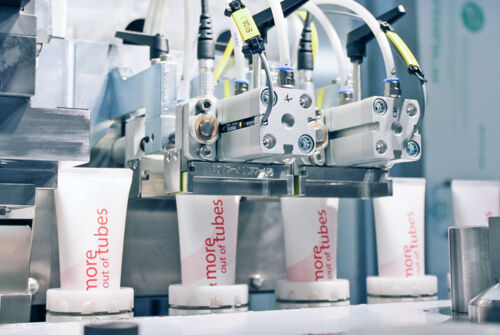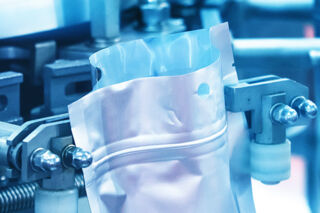 Did you know that approximately one third of all food packaging is leaking? The most common causes of these leaks are in the sealing seam or in the packaging material itself. Innovative solutions are needed to detect even the smallest leaks rapidly and reliably.
Leaky packaging results in contents that don't reach the calculated shelf life or prematurely spoil. This leads to additional costs for returned goods, dissatisfied customers, and damage to reputations of food, Pharma producers and the manufacturers of packing machines.
Leak Tester for Rapid Detection of Leaks
INFICON has many years of leak testing experience and has used this knowledge to address the requirements of the food and Pharma industries. The innovative Contura® S400 Seal Tester for Packaging expertise in Packaging integrity. Its unique function principle requires no test gas and avoids damage to the tested packaging.
Advantages at a Glance
Rapid and reliable leak testing of Capsules, food and Pharma packaging
Reduction in rates of complaint and processing costs
Reputation protection through consistent durable goods and defect-free packaging
INFICON experts that support you in optimizing your quality management regarding leak testing
Coffee Sector Booklet
When it comes to coffee, even a tiny leak will lead to oxidation and a crucial loss of aroma and product quality. This booklet explains the importance of establishing a reliable quality management process with systematic non-destructive leak detection.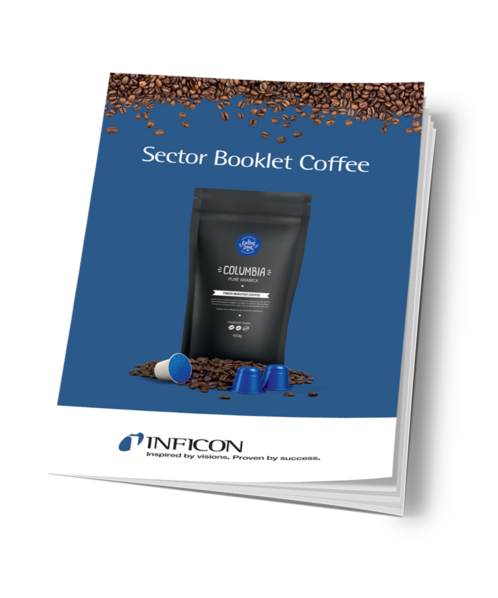 Food Industry E-Book
This free E-book is an informative guide to leak testing of Food and Pharma Packaging.