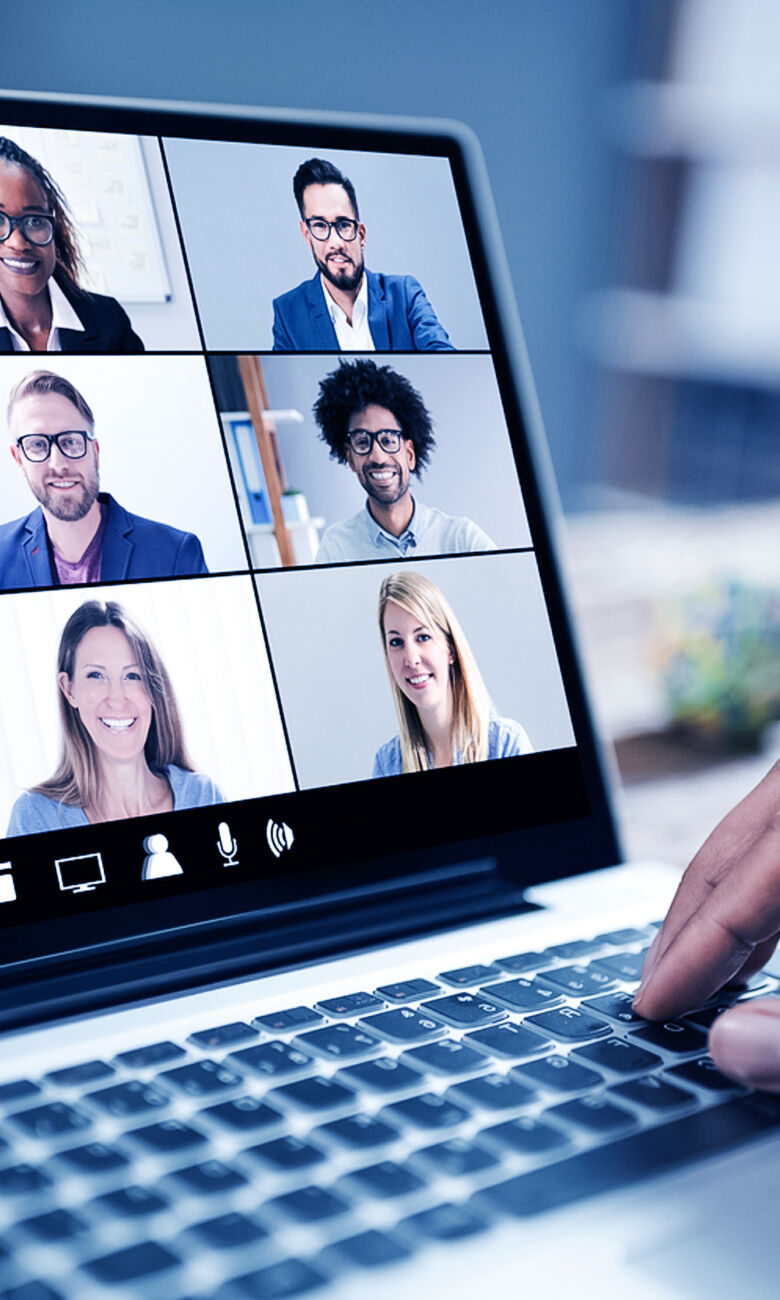 Tips and Tricks for Leak Testing in the HVAC/R markets
Tips and Tricks for Leak Testing in the HVAC/R markets
How to increase efficiency
Description
Optimize sniffer leak detection in your manufacturing process.
Are you interested in finding out how to optimize your manual sniffer process?
Do you think about automizing your complete leak testing process?
Our specialist Volker Trieb will present possible solutions how to automize your existing or planned manufacturing lines to avoid human errors in the complex process of leak detection.