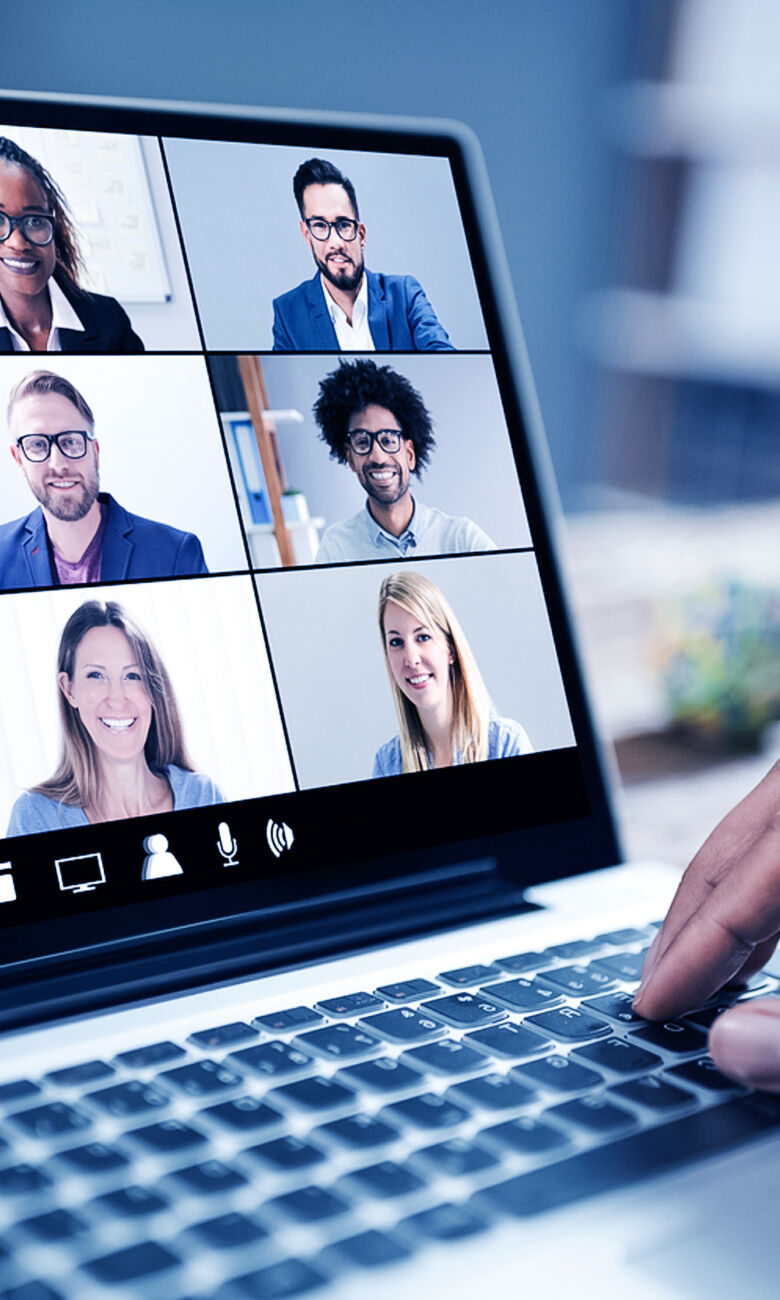 Sustainable and effective leak detection of food packaging
Sustainable and effective leak detection of food packaging
Description
How leak detection reliably maximizes shelf life and prevents food waste!
Food producers have a great interest in extending the shelf life of their products, to satisfy consumer demands and cope with long transport routes. Flexible, Rigid and MAP packaging plays a decisive role in this context as one of its purposes is to shield the product from harmful external influences.
A key criterion is the leak tightness of the packaging, as it has a significant impact on whether the products will prematurely deteriorate or even spoil.
In this exciting hands-on webinar, you will learn from our experts Thomas Hochhuth and Christoph Huber how leakness is measured and which basics are important for you. Furthermore, you will learn what you can do to be prepared for the future challenges of sustainable materials and to extend your durability in a sustainable and cost-saving way.