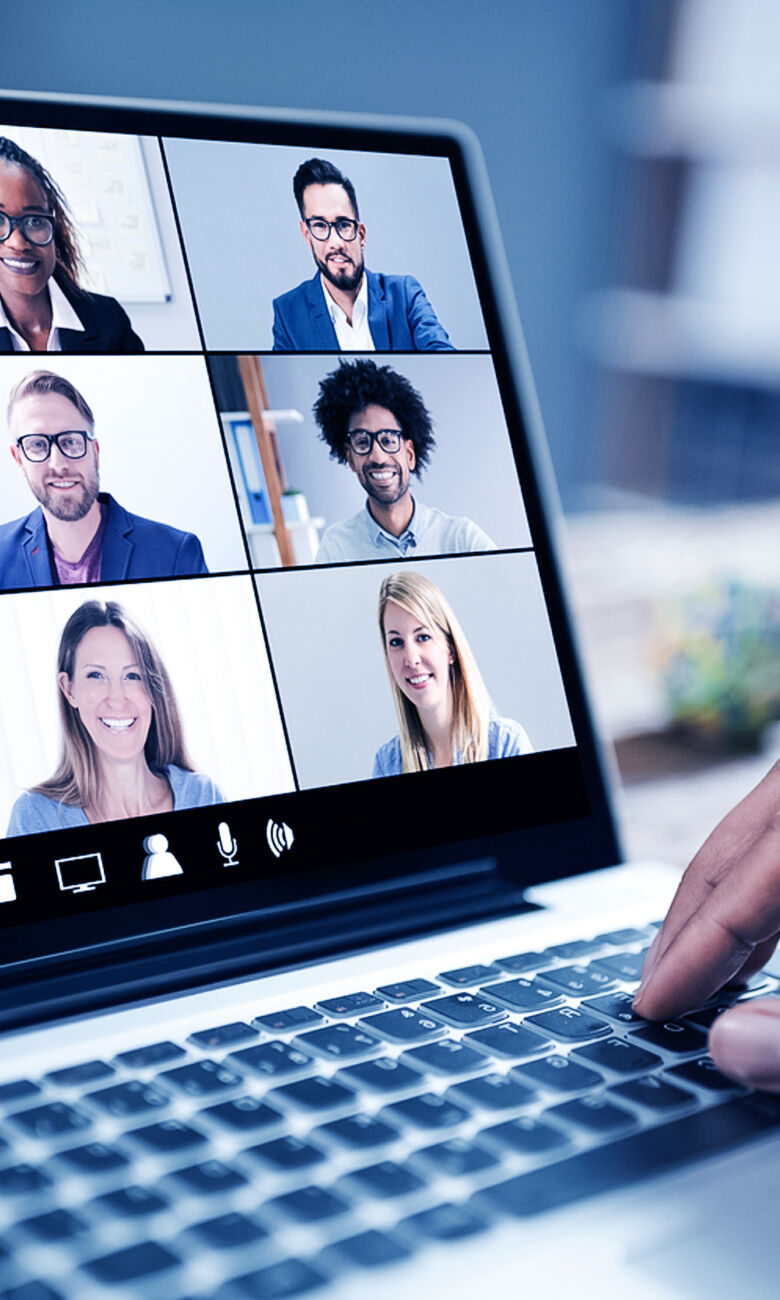 Description
INFICON has a team of experts dedicated to assisting customers with new applications, process optimization, and troubleshooting.
Learn about the common troubleshooting solutions and best practices for your thin film deposition system.
We will be covering the following topics:
Best Practices: Where should I install my sensor? What utilities are needed? How do I handle the crystal?
Preventative Maintenance: How do I clean my sensor and keep it in good working order?
Common Troubleshooting Solutions: What are some common symptoms and remedies? How do I test for continuity and isolation?