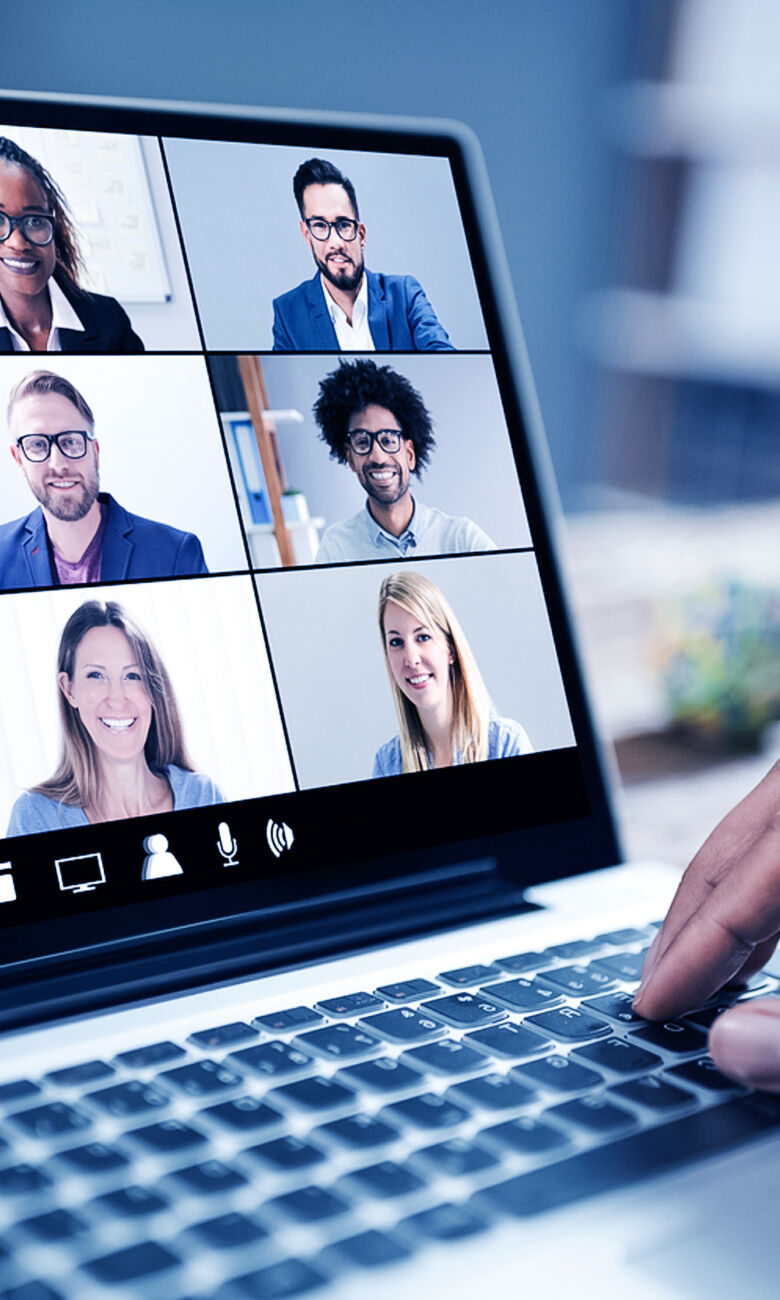 Description
Do you do gas analysis and want to optimize them?
Do you want to perform gas analysis in the future?
Do you follow the newest trends and want to be updated?
Our experts Debbie Alcorn and Roland Salentin are happy to show you the differences but also the similarities between the MicroGC and the Benchtop Gcs. We will show you which distributions the respective technologies offer and can complement your work in a new way.
This webinar covers the following topics:
Technology
Service
Versatility
Performance