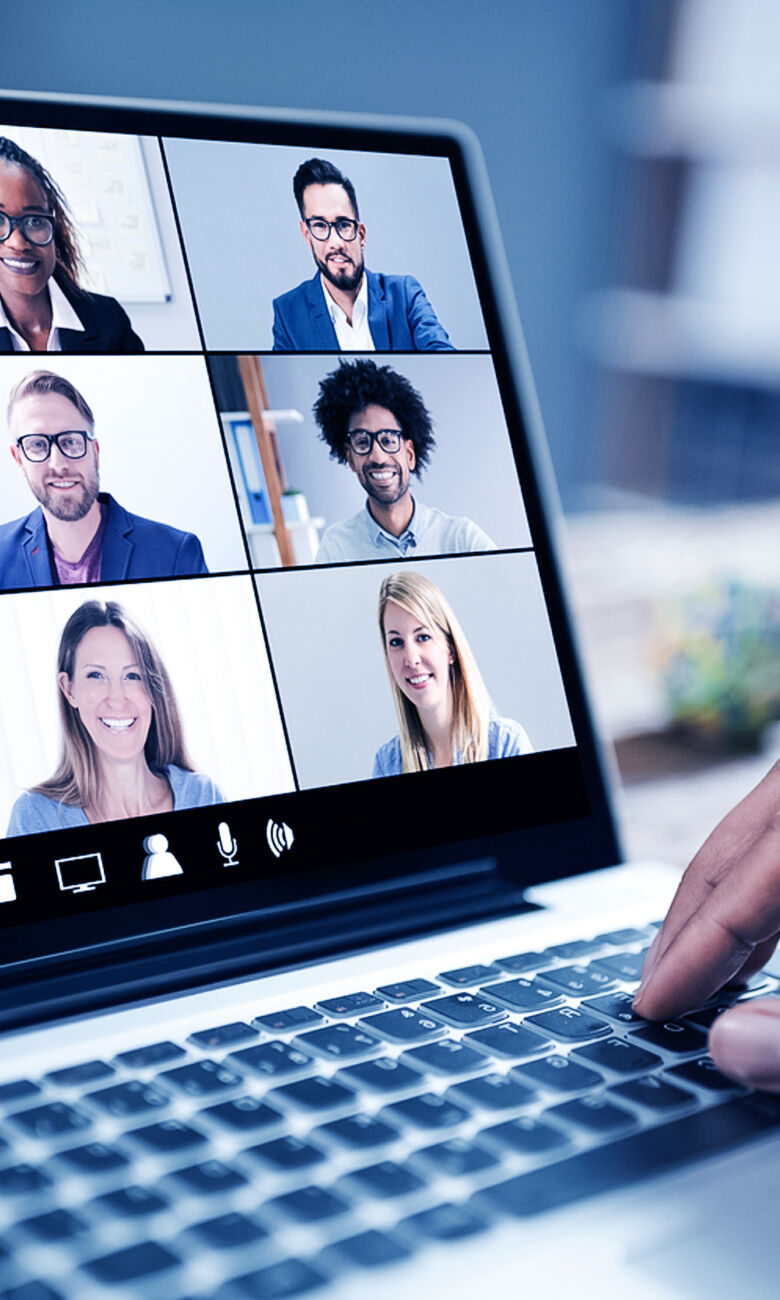 Is Your Pressure under Control?
Is Your Pressure under Control?
Pressure Control and Monitoring in SEMI ALD Processes
Description
Atomic layer deposition (ALD) provides sub-nanometer precision for engineering of semiconductor device features, given you master the process parameters. By controlling pressure you can define injected precursor amount, deposition rate or process homogeneity.
There are many tricks and know-how required to have reliable high-precision measurements in aggressive ALD process environment.
Watch this webinar to learn about special requirements for vacuum gauges in ALD processes and pressure control and monitoring solutions in sub-applications like:
Precursor and gas supply
Deposition pressure control
Foreline and load-lock chamber monitoring