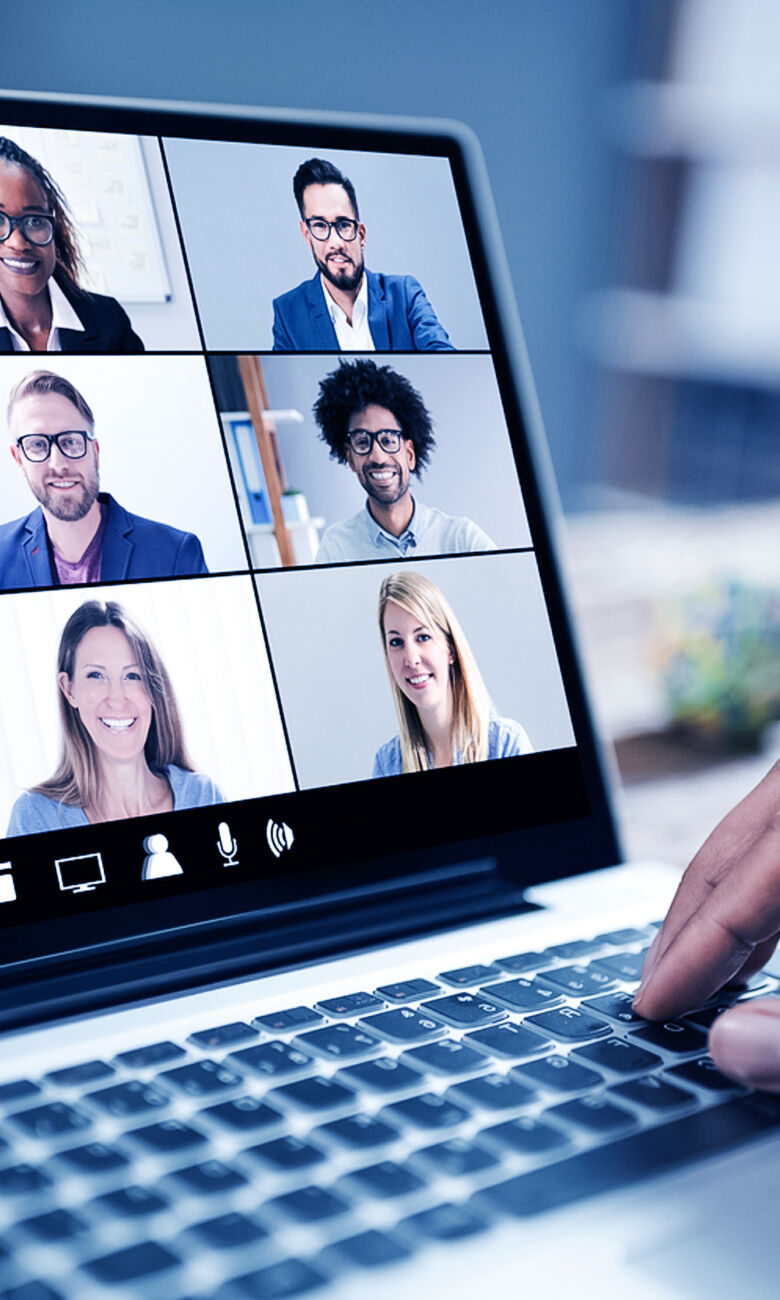 How to speed up your gas analysis?
Description
Do you do gas analysis and want to optimize them?
Do you want to perform gas analysis in the future?
Do you follow the newest trends and want to be updated?
Our experts Hans-Peter John and Roland Salentin are pleased to enlight you about new opportunities in measurement of gases and demonstrate the benefits of high speed gas-analysis.
You will also learn why gas analysis does not have to be complicated and how you can achieve high quality results with a significantly higher analysis speed.
This webinar is covering the following topics:
Difference to standard gas anaysis
What is a micro GC and how does it works?
Advantages of MicroGC
Live – measurements in our Lab
Are you already curious about what to expect?