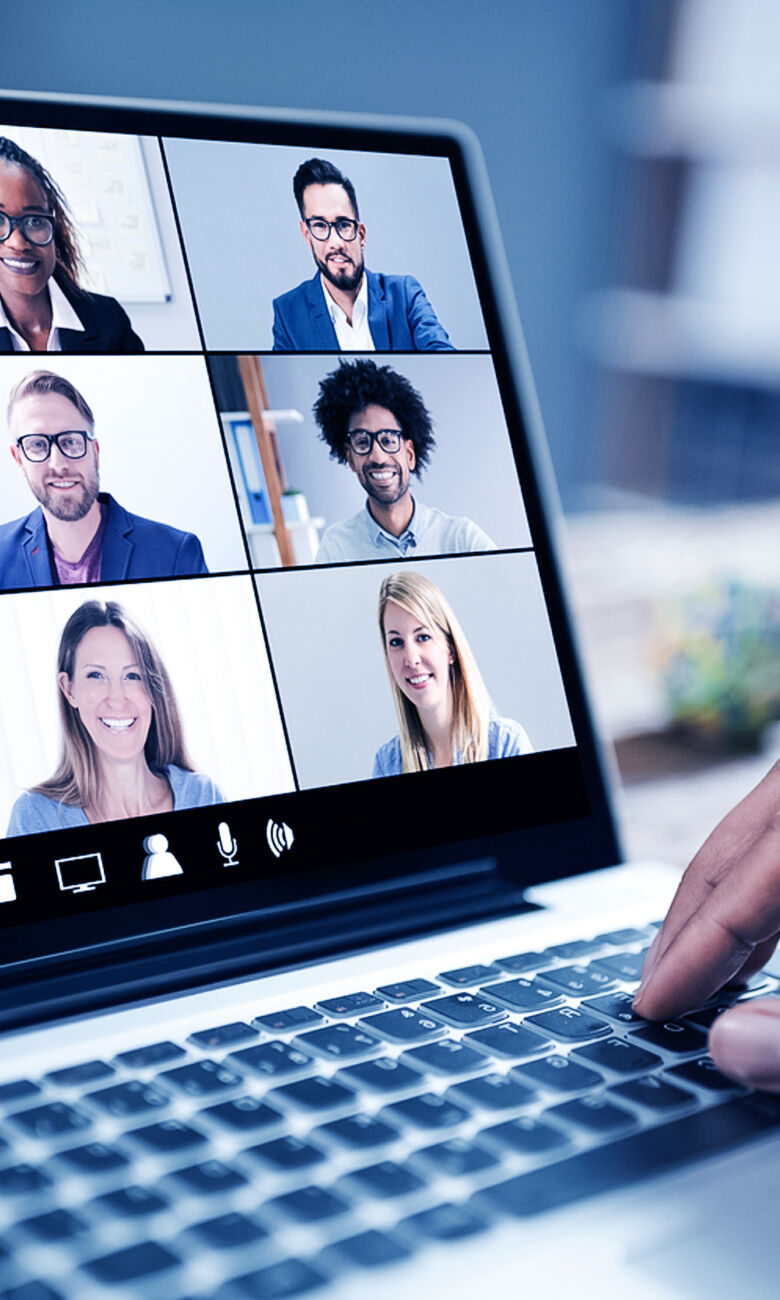 Find the Best Pirani Gauge for Your Vacuum Application
Find the Best Pirani Gauge for Your Vacuum Application
Description
Imagine a vacuum system without a Pirani gauge? Almost impossible.
The Pirani Gauge is one of the most wide-spread types of vacuum pressure sensors. We will guide you through the functioning principles, different Pirani gauge technologies and typical applications.
INFICON offers a large range of various Pirani Gauges. Discover what`s important to know when you have to make your choice and find your Pirani Gauge.