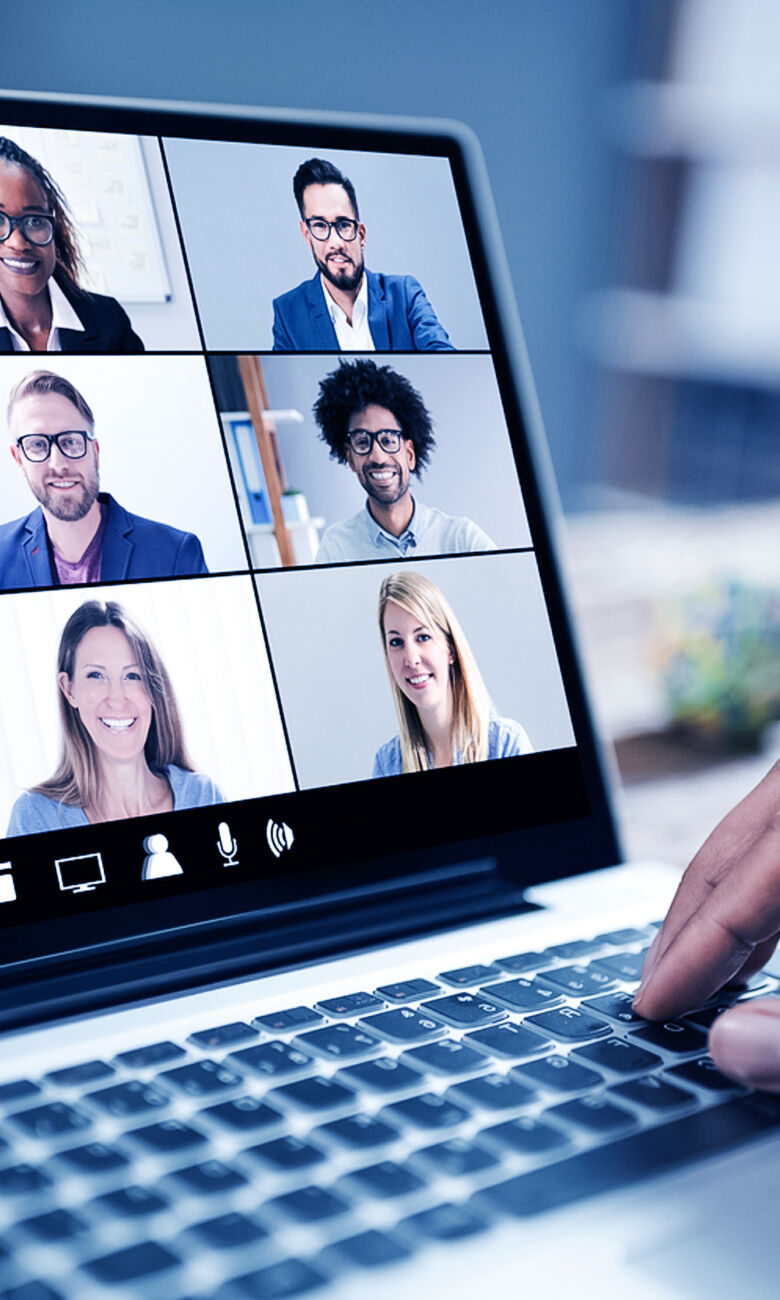 ELT3000 electrolyte leak tester in battery mass production
ELT3000 electrolyte leak tester in battery mass production
Description
The high demand for Lithium ion batteries for various applications requires cell production in large numbers with high throughput. INFICON's ELT3000 electrolyte leak tester is capable of performing end-of-line leak testing of Lithium ion battery cells using the direct electrolyte leak detection approach.
Equipped with field bus interfaces the ELT3000 is prepared for integration in automated production lines. The modular setup of ELT3000 system allows customization of the test chamber reaching highest sensitivity and shortest cycle times. In addition, chamber customization means optimum flexibility for the system integrator when it comes to battery picking and placing strategies.
Within this webinar we present integration of the ELT3000 in battery production processes. Optimized, strongly reduced cycle times and the corresponding throughput are calculated including the optional use of an external pump for selected examples (battery form factor, chamber size, batch size vs. individual testing, pumping speed, …).