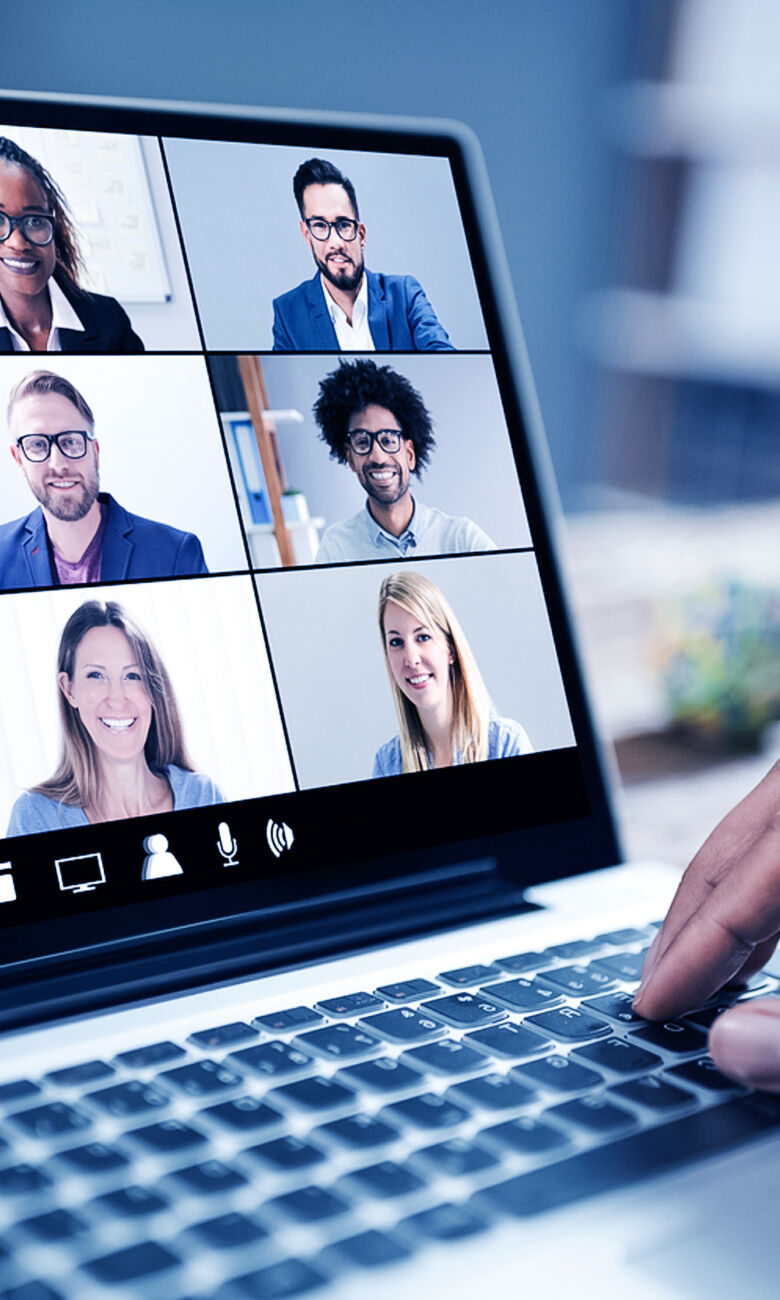 Detection limits of leak test methods in theory and practice
Detection limits of leak test methods in theory and practice
Description
Have you always wondered why leak testing methods not always meet detection limits as suggested by brochures and device descriptions?
Practical experience is often very different from grey theory.
In our webinar we will explain the differences between theory and practice, to help you avoid unpleasant surprises with your next leak testing application.