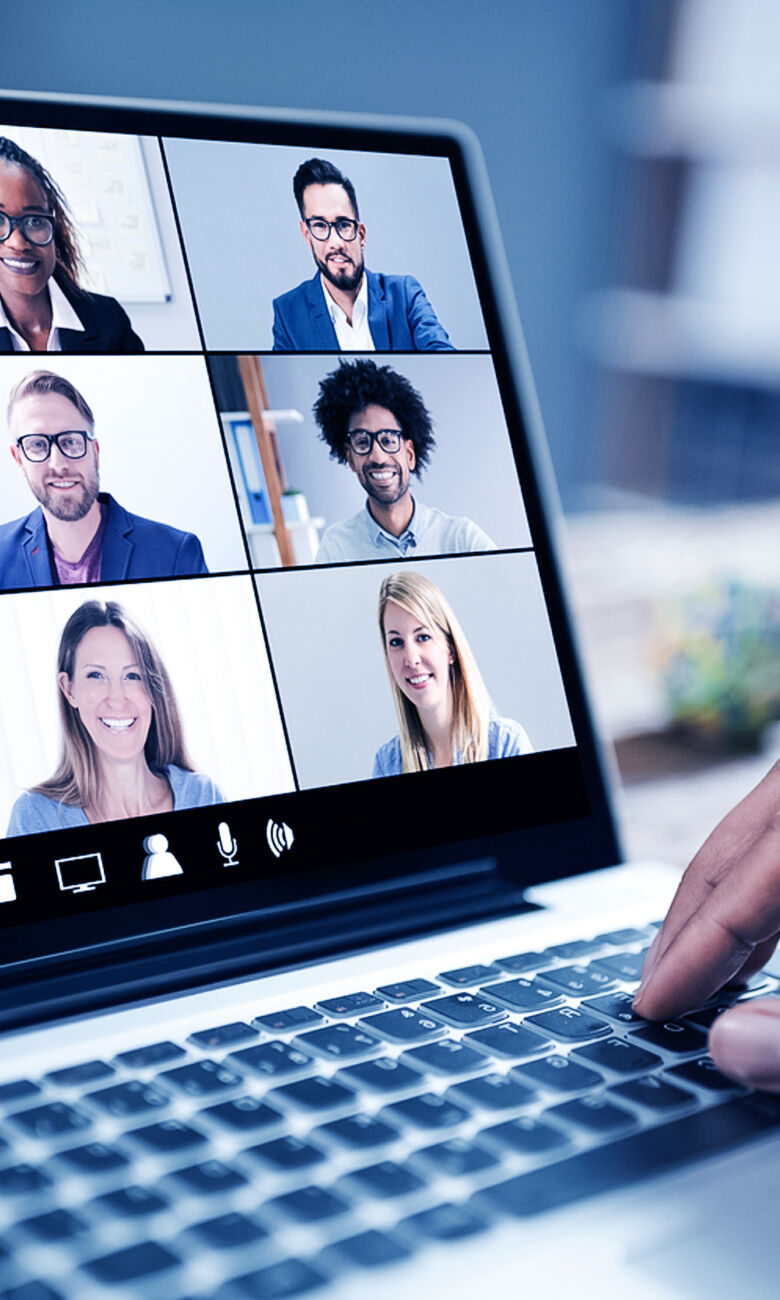 Bombing - when to use and when not
Description
Helium leak testing is a well-established technology for detecting very small leaks. There are several methods available for leak testing all kinds of objects. However, Leak Testing of small or sealed objects can be a challenge.
This webinar gives an introduction to a leak testing method for sealed enclosures in which the tracer gas is not present. The so-called Bombing or Back - Pressurizing Test is applied to parts which cannot be evacuated or pressurized by connection to a vacuum system or gas supply.
Very small leakage rates can be detected with this method. It is used in industrial leak testing, especially for quality control in manufacturing or as part of incoming goods inspections.
Introduction of the Bombing method
Discussion of important influencing factors
Guidelines when to use Bombing and when not