Smart Fault Detection and Classification
Process Control
Smart Fault Detection and Classification
Now is the Time for Smarter Manufacturing
FabGuard® provides real time data integration and analysis to predict excursions before they happen.
Product configurator
Gemini™ MxG5xx
Flange connection to vacuum chamber
Your configuration has been successfully sent!
FabGuard is an extensive engineering tool kit that uses real time data from process tools, advanced sensors, IoT devices, gauges, and subfab/facilities components together to provide the most comprehensive Fault Detection system in the industry.
Real-Time Process Monitoring
INFICON's FabGuard® FDC System provides unparalleled capability to connect, collect, and translate data into meaningful information. INFICON uses this information to develop deeper insights into tool capability and optimization. Working alongside proven FDC techniques, powerful unsupervised Machine Learning with SmartFDC™ enables FabGuard to automatically detect when changes occur.
Seamless integration of process equipment and sensor data allows data from multiple sources to be available for analysis
Edge computing enables data collection and analysis to happen at the source for faster response and enhanced detection
On Premises or Cloud-based installation offered to allow maximum flexibility of performance and cost
Real Time and Run-by-Run analysis reduces scrap and improves process control
World-class connectivity to sensors, gauges, IoT/IIoT, process tools, Subfab and Facilities equipment, FPS Dashboard, FPS Metrology Sampling Optimizer, and other factory systems
Automatic Machine Learning of every process in the factory with SmartFDC
Smart Tool Digital Twin
FabGuard is a Smart Tool-based Digital Twin enabling engineers to collect data from a wide range of sensors, gauges, facilities, and other devices to develop the most comprehensive view of process tools in the industry.
Sensors: RGA, OES, RF/DC, Quartz Crystal Microbalance
Gauges: Wide Range Vacuum, High Precision Vacuum, Mass Flow, Liquid Flow
Facilities: Pumps, Abatement, Heaters, Chillers, Chemical Delivery
High Speed: Accelerometer, Arc Detection, High Speed Analog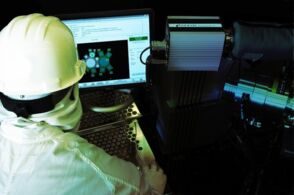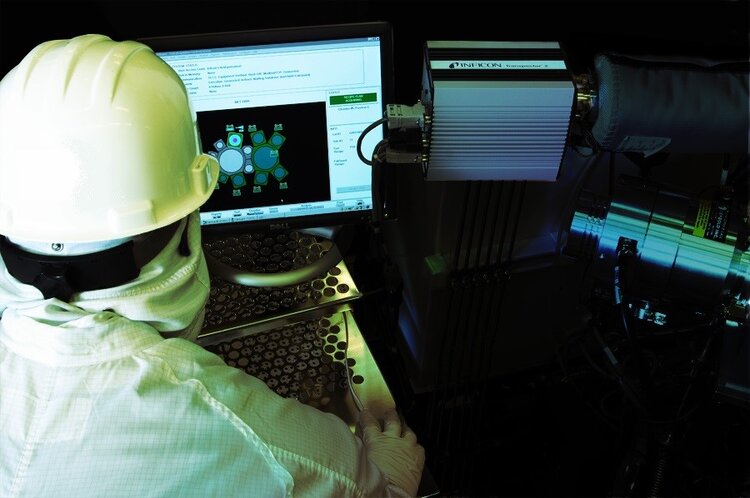 Collecting the right data at the right time is critical to building the Digital Twin and characterizing the processes. FabGuard's dynamic data collection capabilities maximize the bandwidth of the tool to increase the breadth of data collected.
Data collection is adjusted on-the-fly to match the needs of the process, sensors, support components, and the tool.
Download Integration Brochure
Bring Process Experience to the Factory
INFICON field service and software development teams are experienced process and equipment engineers dedicated to solving real-world factory problems. See Working with IMS for more details.
INFICON expertise spans all wafer diameters, flat panel sizes, device geometries, substrate types, and factories running no automation to factories that are fully automated.
FabGuard is the tool that INFICON uses to bring decades of process and sensor experience to the field.
The software is used in the following markets