Vortex® Dual
Refrigerant Recovery Machine
Vortex® Dual
The Most Powerful Refrigerant Recovery Machine Available with the Best Warranty in the Industry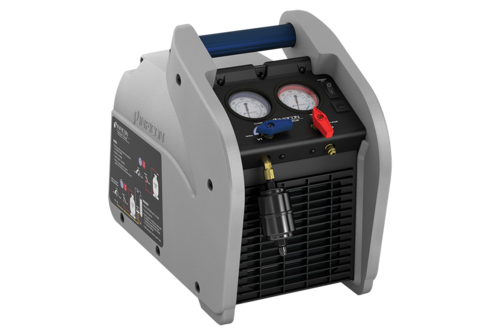 Product configurator
Gemini™ MxG5xx
Flange connection to vacuum chamber
Your configuration has been successfully sent!
The new Vortex® Dual combines the proven capabilities of previous Vortex instruments with new extended features to give you the fastest, smallest, and easiest to use refrigerant recovery machine yet.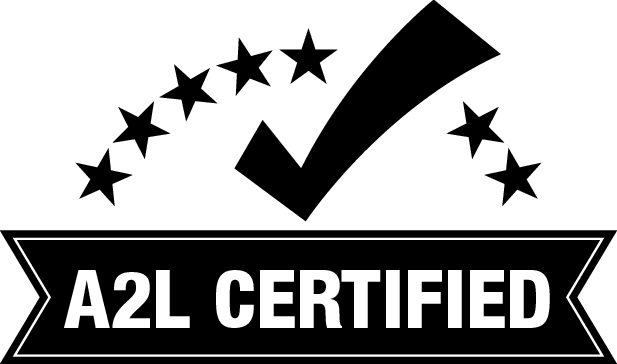 Vortex® Dual sets itself apart by offering a full 1 HP dual piston compressor for the fastest recovery speeds available under real service conditions. A unique micro-channel condenser combined with an oversize fan helps lower discharge pressures resulting in sustained speed in the hottest ambient temperatures.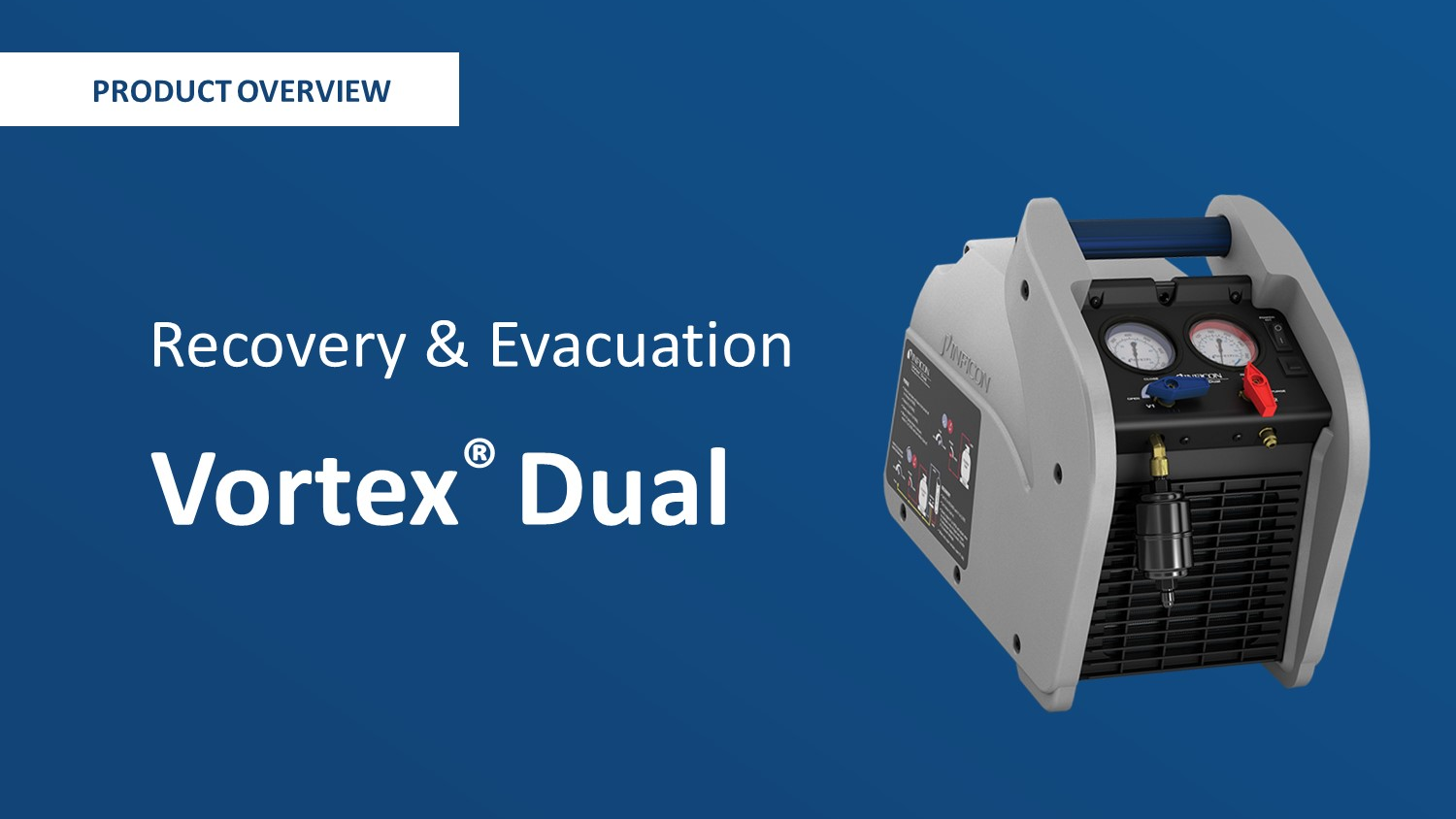 Features
1 HP dual piston compressor for industry leading recovery rates
Micro-channel condenser provides exceptional heat exchange allowing Vortex Dual to maintain recovery rates throughout the entire recovery cycle
Oversize fan provides exceptional cooling
Simple two valve operation
Full size protected gauges for both suction and tank pressure
Self-purge without the need to change hoses
Filter/dryer included
Noise absorbing blow molded case
Three-year over-the-counter replacement warranty
Specifications
Unit Includes
Shoulder strap, filter/dryer, 6 ft. (1.8 m) detachable power cord
Compatible refrigerants
Recovers commonly used CFCs, HCFCs, and HFCs including blends such as R410A, R12, R22, R134a, R32, R404, R407C, R500, R502, and other Class III, IV and V refrigerants
Weight
29.75 lb. (13.5 kg)
Dimensions (L x W x H)
16.7 x 9.2 x 14.2 in.
(42.4 x 23.3 x 36 cm)
Compressor
1 HP oil-less, dual valve, AC motor drive
Download full specifications
| | |
| --- | --- |
| 714-202-G1 | Vortex Dual, 115V |
| 714-202-G11 | Vortex Dual, 230V |
The product is used in the following market