HAPSITE® CDT
Detection & Identification
HAPSITE® CDT
Chemical Identification System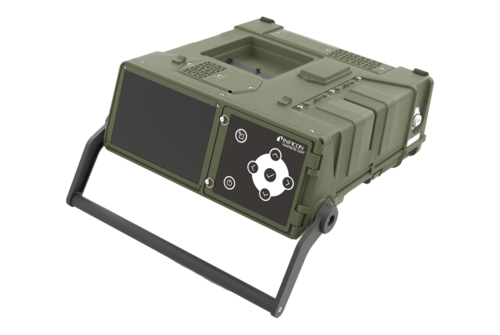 Product configurator
Gemini™ MxG5xx
Flange connection to vacuum chamber
Your configuration has been successfully sent!
HAPSITE CDT provides versatility for military, civilian and hazardous response teams to identify and quantify narcotics, Chemical Warfare Agents (CWA), Fourth Generation Agents (FGA), explosives and toxic industrial chemical threats on-site to develop critical health risk assessments, quickly.
HAPSITE CDT delivers accurate, lab-quality results in minutes to make threat assessments, and decisions with confidence.
Features
Sensitivity/Trace Level Detection
Expanded Mass Range/narcotic and FGA/A-series detection
Cartridge concentrator/portable collection
Intuitive, easy-to-use software/minimal training
Optimized sample path/reproducible and quantifiable data
The product is used in the following markets