Learn more about our products and services
Learn more about our products and services
Subscribe to our newsletter and keep up do date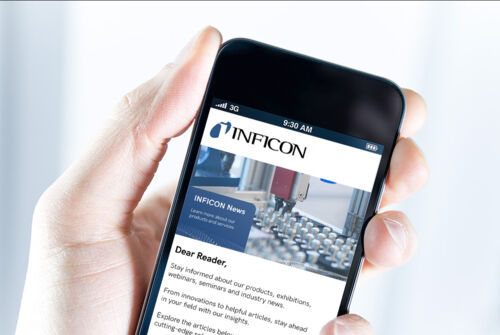 Our newsletter offers regular updates on our latest products, applications, upcoming events, and important INFICON information. Subscribers gain valuable insights and all the latest inputs.
Your Benefit:
Valuable content: Access industry knowledge through whitepapers, ebooks, and practical tips.

Company news updates: Stay up to date with the latest happenings, including product launches, updates, collaborations, and partnerships.

Exhibition and event information: Access to exhibition, conference, and event information.

Seminar and webinar updates: Stay informed about upcoming educational events, including seminars and webinars.