Happy Anniversary INFICON Mexico!
Happy Anniversary INFICON Mexico!
Celebrating the first anniversary of our new office in Mexico.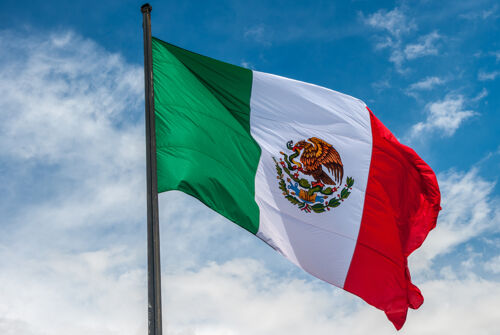 In 2022 INFICON opened a new subsidiary INFICON Mexico. Our main office is located in Querétaro, two hours from Mexico City. We also have an office in Monterrey and representatives in Chihuahua. These three locations allow us to provide excellent sales and service throughout the national territory. We support many industries with their leak detection processes in markets such as automotive, battery manufacturing, refrigeration, air conditioning, research and development, and more. After one year of operation, Yazmin Valencia, General Manager for INFICON Mexico, holds a positive resume.
"With change comes some challenges and we would like to thank our current customers for their help while worked with them to update our information in their systems," said Yazmin Valencia, General Manager. "Now that the initial database updates are made, we are excited to continue providing the expert support you have come to expect from INFICON."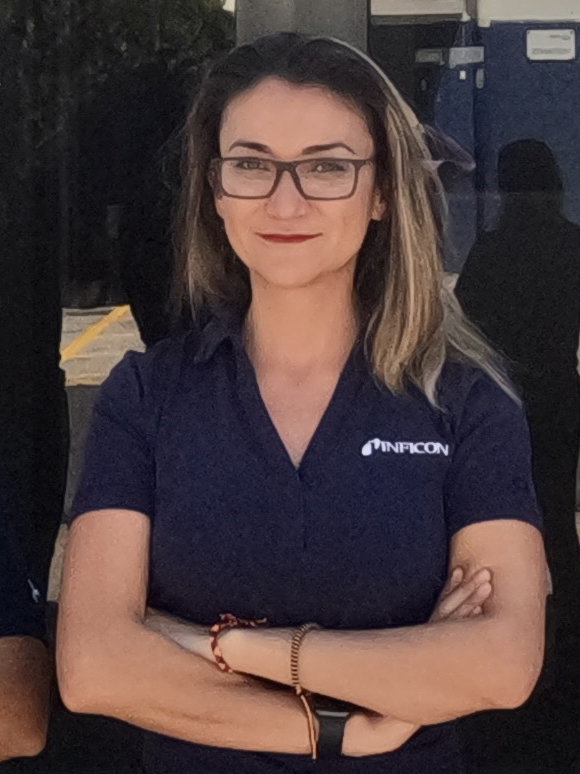 INFICON provides proven, non-destructive tracer gas leak detection solutions that replace traditional pressure decay and water bath testing for the fastest, most reliable and accurate leak detection available today. As factories move to using newer and more accessible gases on their production lines, INFICON Mexico is well-positioned to help you make the switch. Expert implementation teams bring solutions that bring sustainable and cost-effective improvements to your leak testing processes.
INFICON has a variety of leak detection solutions to answer factories' concerns over the price and shortages associated with helium. INFICON can help determine which tracer gas best fits your application to help decrease the amount of helium used in the process, reducing time and money.
As automobiles become more sophisticated, so does the need for reliable leak testing of the components used to produce them. Leak tightness requirements are getting more stringent, especially for electric and fuel cell cars. As your processes change, our teams are prepared to provide local solutions for your specific applications, combining maximum reliability, high throughput and moderate costs.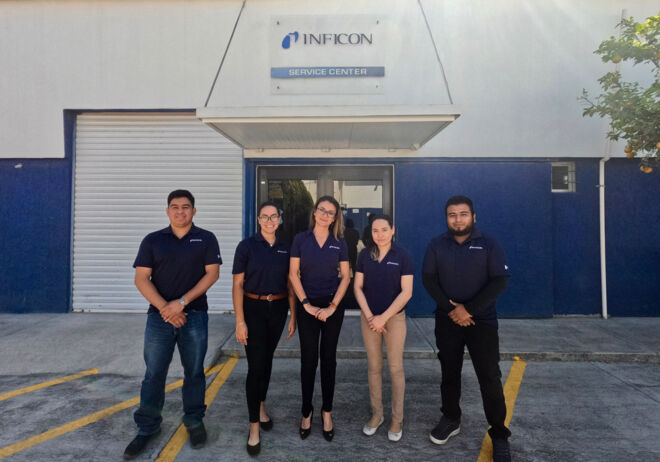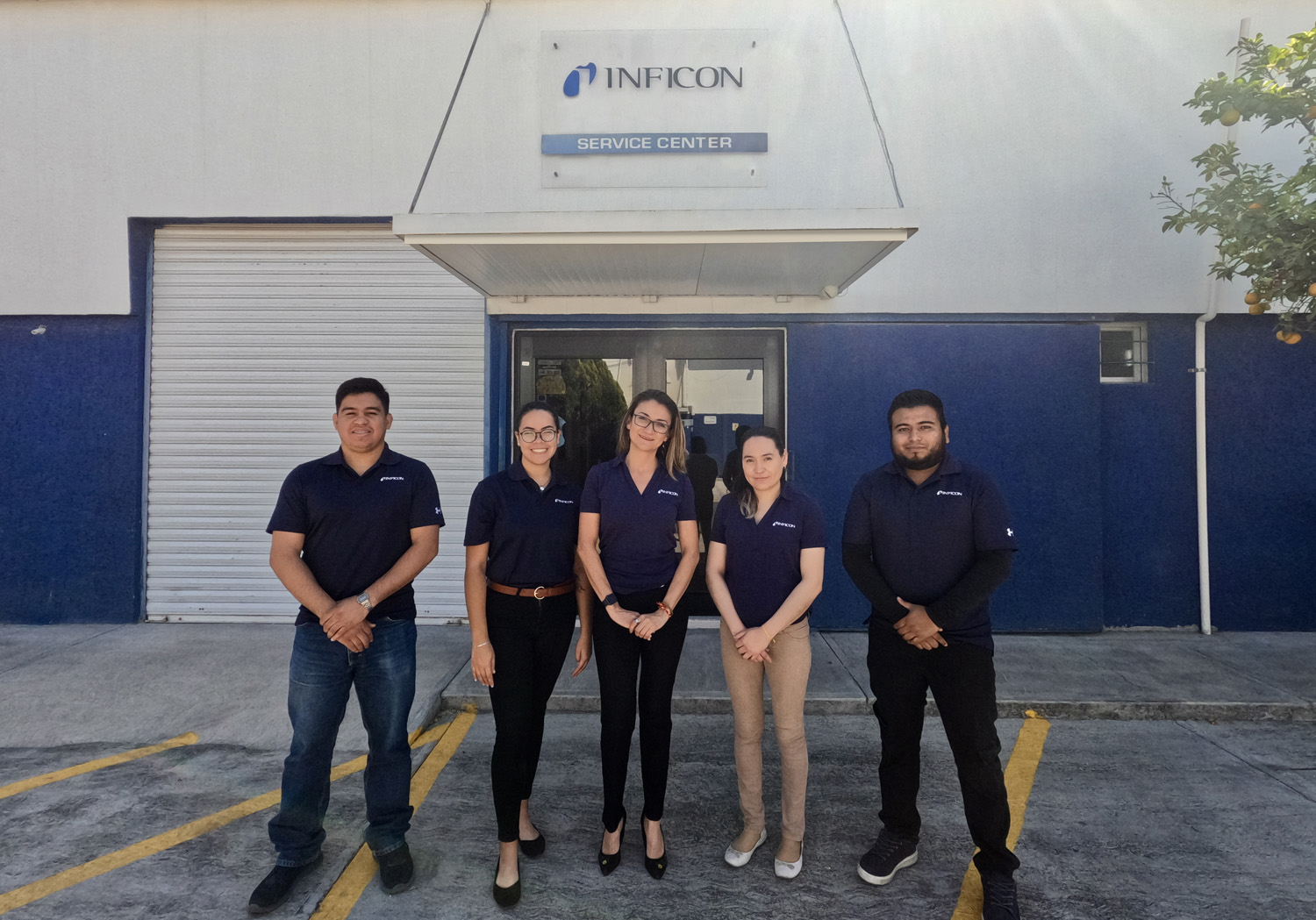 INFICON is well-known around the world as the experts in leak detection. Our local team of experienced consultants can help educate your staff on the best leak detection solution for your requirements and provide demo units for your evaluation. And, when your team needs training, look to INFICON to educate them on leak detection theory, operation, preventive maintenance, etc., in our facility or yours. Training also extends to new equipment training during installation and can be customized to your needs/interests.
Our expert service team can also help you create preventive, predictive or corrective maintenance plans to avoid interruptions with your production lines.
As we celebrate of first year, know that with INFICON Mexico you don't just get hardware, you get a partner that will work with you on the right solution for your production lines. As a brand, INFICON believes that communication is critical to your success, and we welcome your call. Contact any of our three locations in Querétaro, Monterrey or Chihuahua to learn how INFICON leak detection solutions can make your business better.