23 years INFICON Korea
23 years INFICON Korea
Here's to our past, present, and future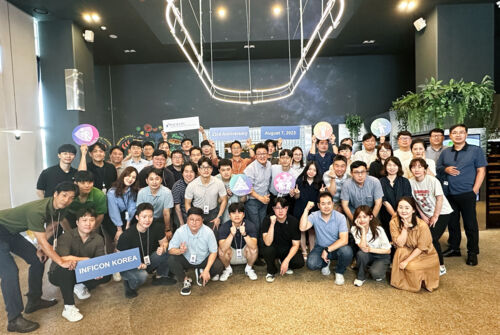 At the beginning of August, our team in Korea reached a big milestone as they happily celebrated their office's 23rd anniversary. Our entire INFICON Korea team came together to honor their achievements, remember their journey, and talk about what's ahead.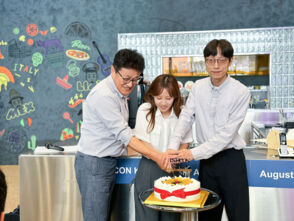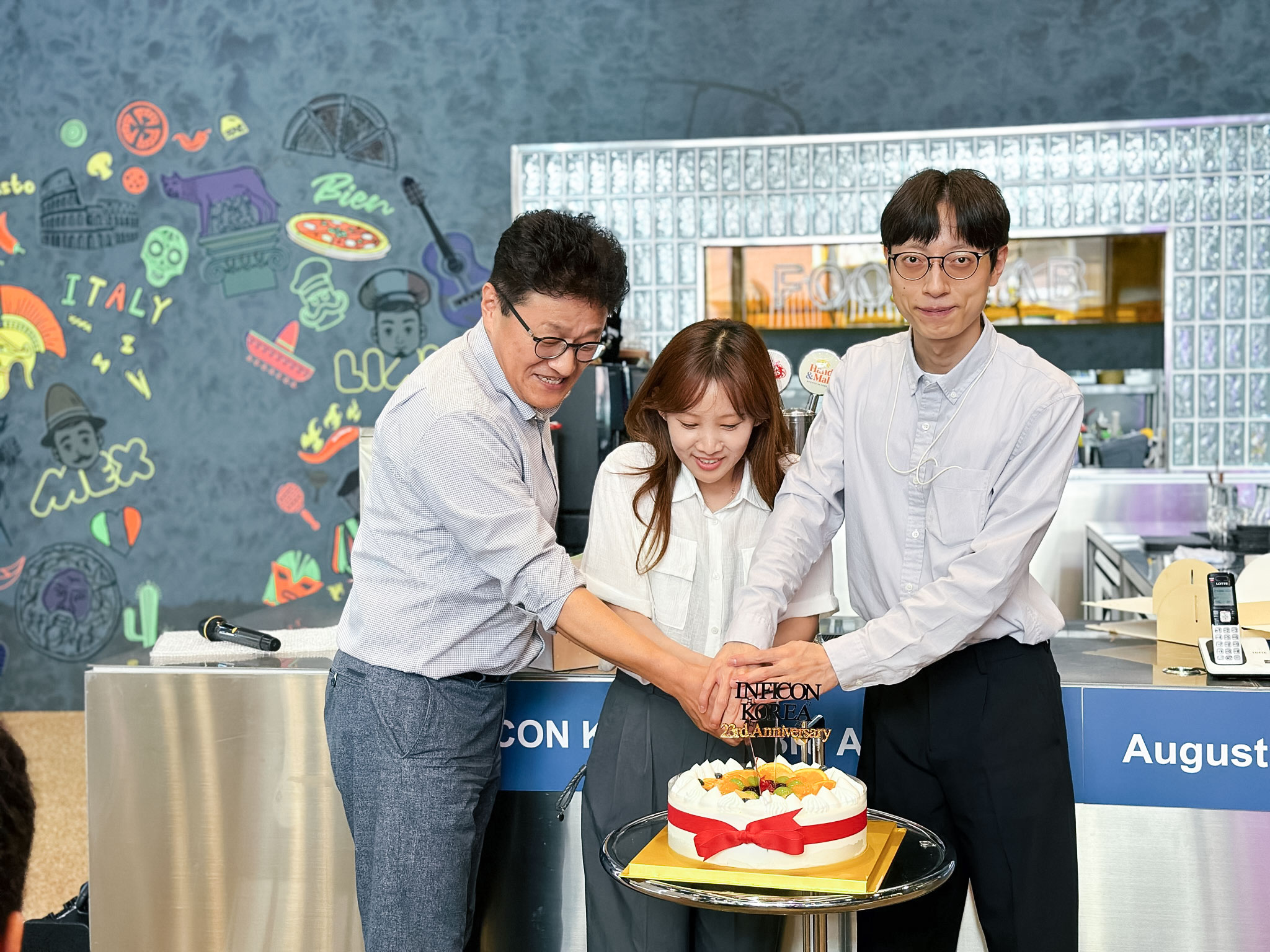 One part of the celebration was presenting awards to our long-time workers. Chloe Yun, HR/GA Assistant Manager and Harry Kim, Logistics Assistant Manager were in the spotlight this year. They've been with us formany years, and their hard work and loyalty has helped shape our success and has greatly contributed to our strong foundation. Impressively, over 30% of the team boasts 10 years or more of employment, supporting a strong sense of community.
The event was about more than just business, it was about the people who make INFICON great. The success is about the bonds the team has made, the things they've learned, and how they've grown. The celebration honored the dedication and passion that shape our identity and our future. They shared conversations and laughs over lunch and it was clear that their focus on being united has made them a very strong team over these past twenty-three years and we applaud their optimistic outlook for the future.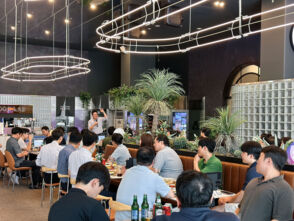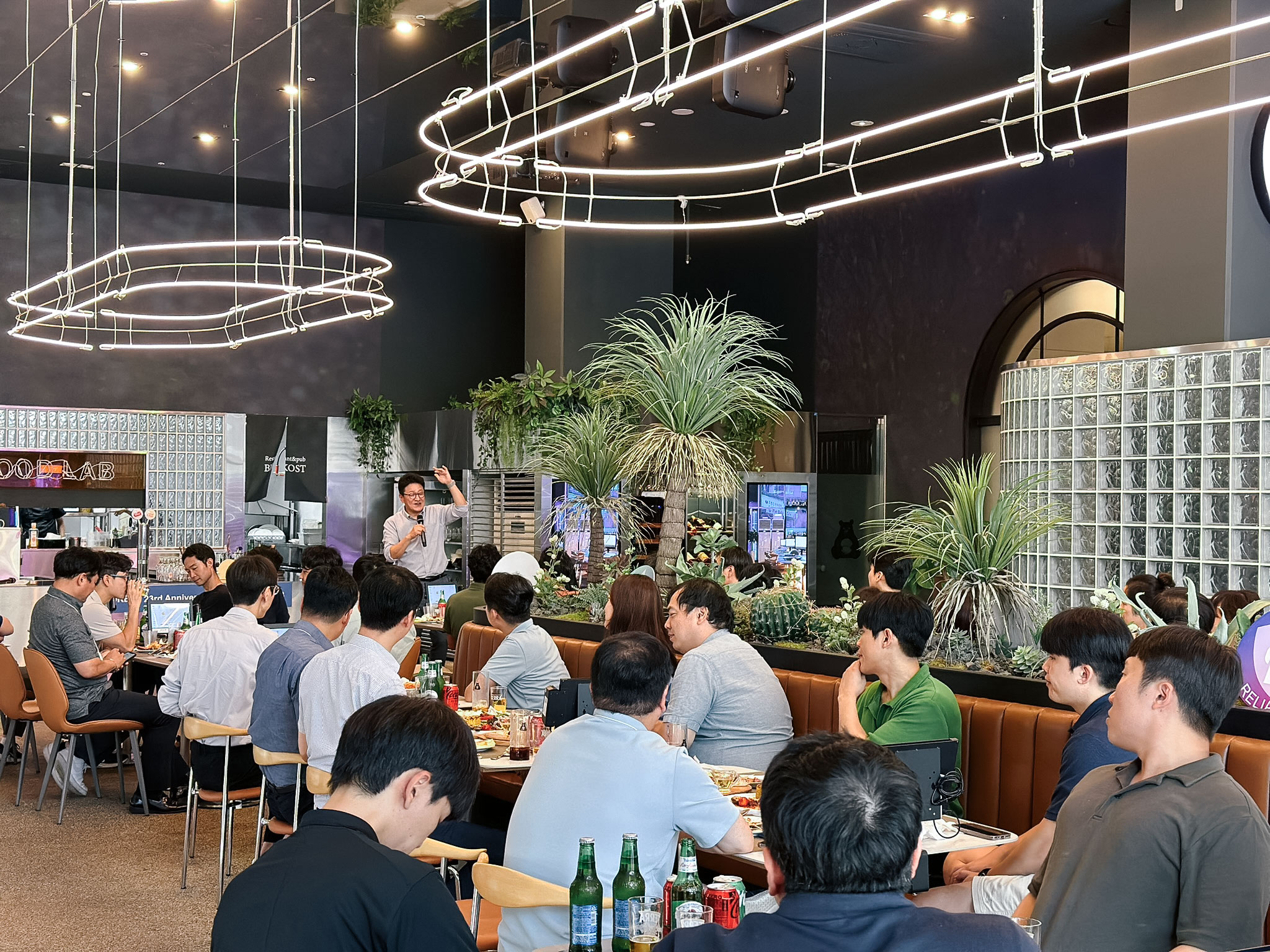 INFICON Korea's competitiveness is the result of our employees' passion. If everyone at INFICON Korea has the same dream and they go in one direction, our future will be a bright one.
Congratulations to INFICON Korea on 23 years! We're excited to see how you'll keep growing and making a positive impact. Here's to our past, present, and future!
Read more about our location in Korea