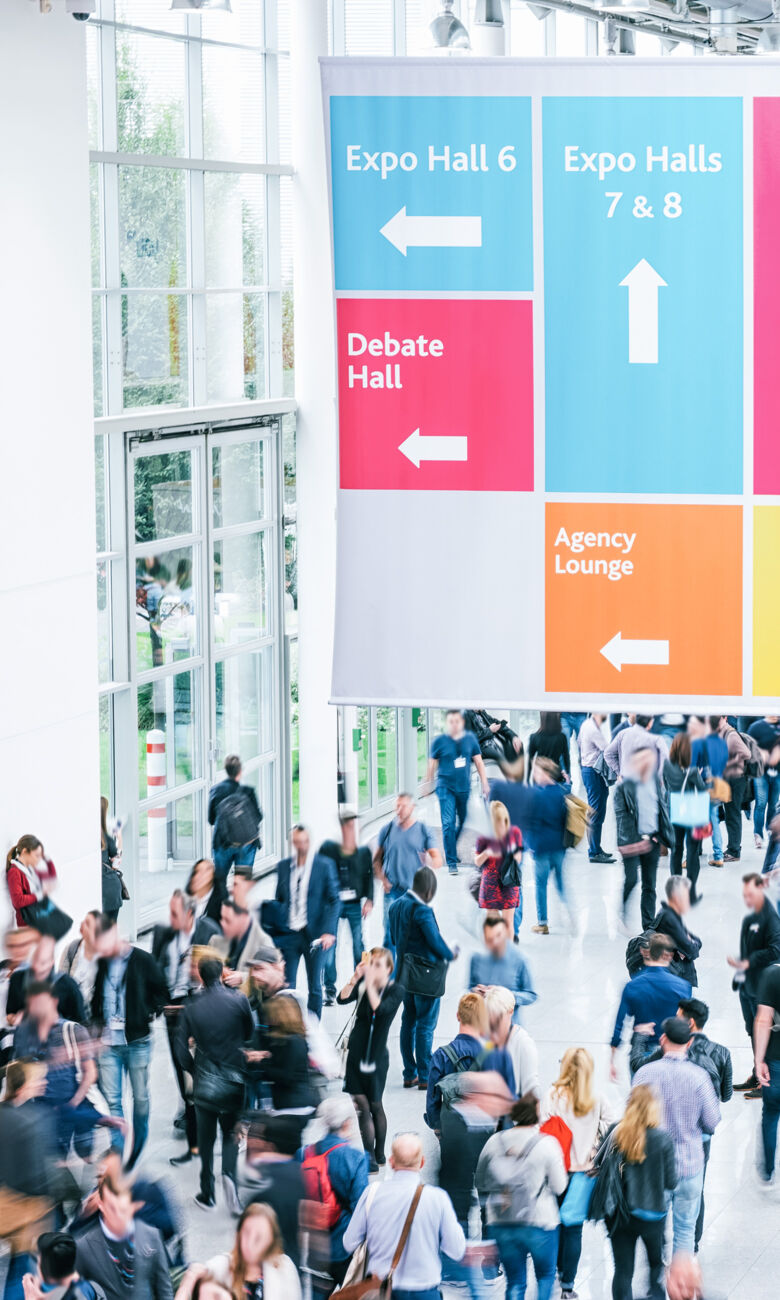 interpack
Industrial Manufacturing
, Pharma & Medical
, Europe
interpack
The most important international event for the packaging industry and related process industries
And at no other trade fair does the packaging industry with all its so many different materials provide all industrial sectors with tailor-made solutions and innovative concepts.

For processing and packaging. For distribution, consumer protection and protection against product piracy. Protection against contamination, spoilage or damage and for good handling.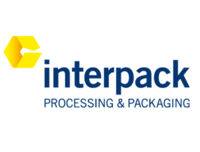 Discover our latest innovations and solutions for leak detection in the packaging market
INFICON has many years of leak testing experience and has used this knowledge to address the requirements of the food and Pharma industries. The innovative Contura® S Series Seal Tester for Packaging expertise in Packaging integrity. Its unique function principle requires no test gas and avoids damage to the tested packaging.
4 reasons to visit INFICON at interpack 2023.
Rapid and reliable leak testing of Capsules, food and Pharma packaging
Reduction in rates of complaint and processing costs
Reputation protection through consistent durable goods and defect-free packaging
INFICON experts that support you in optimizing your quality management regarding leak testing
For more information see our market page
Packaging