Singapore
Singapore
Our location for South Asia, SouthEast Asia and Oceania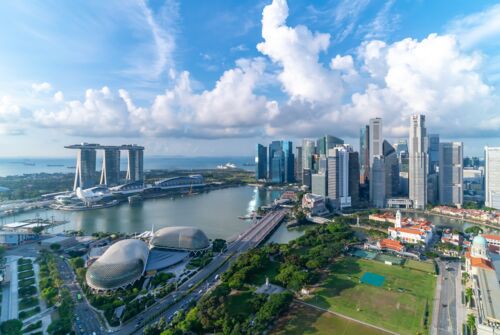 INFICON Singapore is a regional office for a wide geographical area covering South Asia, SouthEast Asia and Oceania. It serves all of the major market segments of INFICON.
Singapore is an international metropolitan city and is well connected the regional countries making business travel a breeze.
Benefits at INFICON in Singapore
People and family focus ensuring the bedrock of each employee is also engaged and taken so there is the Family Leave Scheme, Marriage Gift, New born
The company provides training support to allow employees development.
There is flexi employee benefits to cover their health care needs.
Annually employees are offered medical check-up.
At major milestone of employment year each employee is recognized.
Our location in Singapore
INFICON Pte Ltd
3A International Business Park Tower B
#06-13 ICON@IBP
Singapore 609935