Finland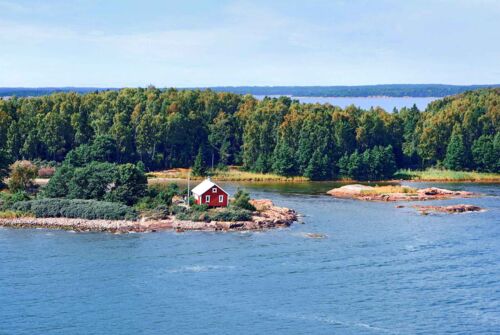 The factory in Finland is located at the beautifully Åland Islands, located right between Finland and Sweden. Åland is an autonomous, demilitarised and the only monolingual Swedish-speaking region in Finland. Åland, has the world's most beautiful archipelago and lots of untouched nature. Here, you can enjoy a life ruled by island time. Because everything is close by, you are left with more time for life. It's 10 minutes to work. 10 minutes to day care and school. 10 minutes to leisure and other activities. Living so close to nature, we see the need to continue to grow sustainably and reducing our environmental impact.
INFICON Aaland Ab is the competence centre for development and manufacturing of ceramic pressure sensors for advanced applications. We belong to the Vacuum Control Business unit who develop, produce high-precision vacuum measurement devices for the vacuum industry.
Benefits at INFICON in Finland
As the most high-tech company on Åland we can offer interesting work with many benefits.
Well-being programs
Flexible working hours
Contacts and colleagues around the world and the INFICON culture and spirit
Our location in Finland
INFICON Aaland Ab
Godbyvägen 1A
AX-22100 Mariehamn
Finland