USA
USA
Our main US office is located in upstate New York, in East Syracuse.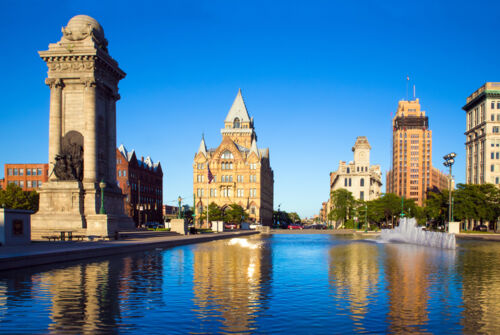 Centrally located, we are fortunate to experience four seasons, unlimited activities within short distances, and you can experience the city feeling or the country – your choice. You can hop in your car or on Amtrak and go to NYC, Boston, Canada, the Adirondack Mountains or the Thousand Islands for the weekend. We also have offices located in other areas across the US (including Boston and Austin). We have a team of very passionate and talented colleagues across the globe, and we are always looking for talented individuals to join our team.
Our emphasis in on innovation and as a global high tech company we are constantly developing new products to continue our market leadership. In addition to challenging career opportunities, our US team is passionate about sustainability, well-being, and community involvement, among other things.
We offer a great work environment, continued personal and professional development, excellent benefits, and the opportunity to make a difference as part of a group of very talented, diverse colleagues.
INFICON USA employees enjoy
Stimulating and dynamic working environment
Freedom to create and implement
Exciting and challenging tasks
Opportunities for further training and development
Joint celebration of successes
Employee recognition program
East Syracuse Employees enjoy
Comfortable work and lounge areas
Bike rack
Company picnic and holiday celebrations
Electric car charging stations
Prayer and nursing rooms available
On-site cafe with healthy food options for breakfast, lunch and snacks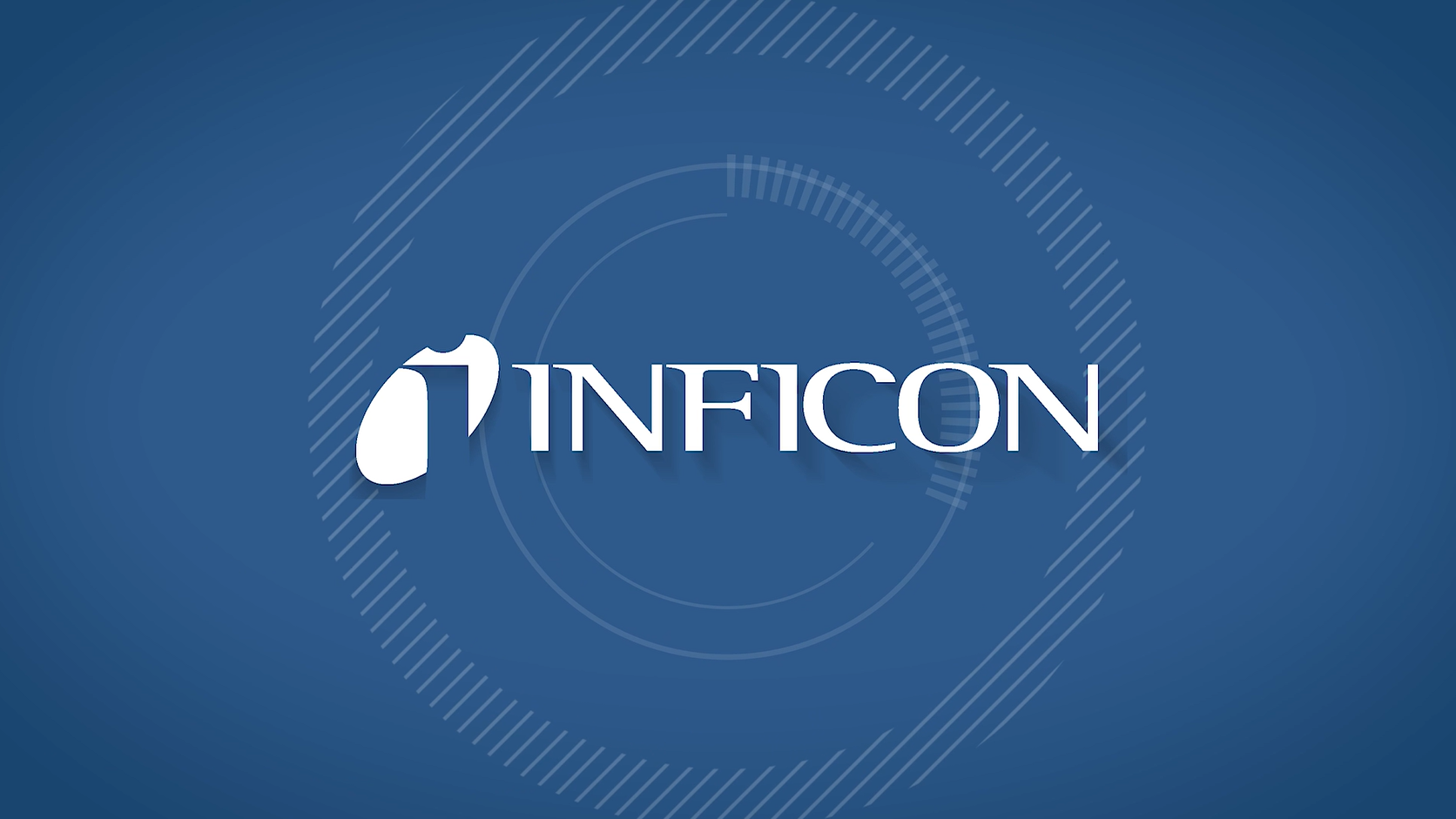 Benefits
Generous paid time off
Medical, Prescription, Eye, Dental and Critical Illness Insurance - these benefits are effective the 1st of the month after start date
Parental leave
YMCA gym membership discount (Syracuse area)
Life, accident, hospital indemnity and disability insurance
Retirement 401K and company match
Profit Sharing Bonus
Up to 14 paid holidays each year including a year end shut down period
Free flu shots and biometric health screenings
Diversity and Inclusion and Green Team (Sustainability) Committees
Generous tuition assistance program
Employee referral bonus
Highly supported well-being program (volleyball, rowing, running events, yoga, mental health, etc.)
Our locations in the USA
Newton
INFICON IMS
70 Bridge St. , Suite 202
Newton, Massachusetts 02458
Overland Park
INFICON EDC Inc.
9075 Cody Street
Overland Park, Kansas 66214-1731 USA
Santa Clara
INFICON Inc.
3350 Scott Boulevard, Bldg. 43
Santa Clara, California 95054
Syracuse
INFICON Inc.
2 Technology Place
East Syracuse, NY 13057