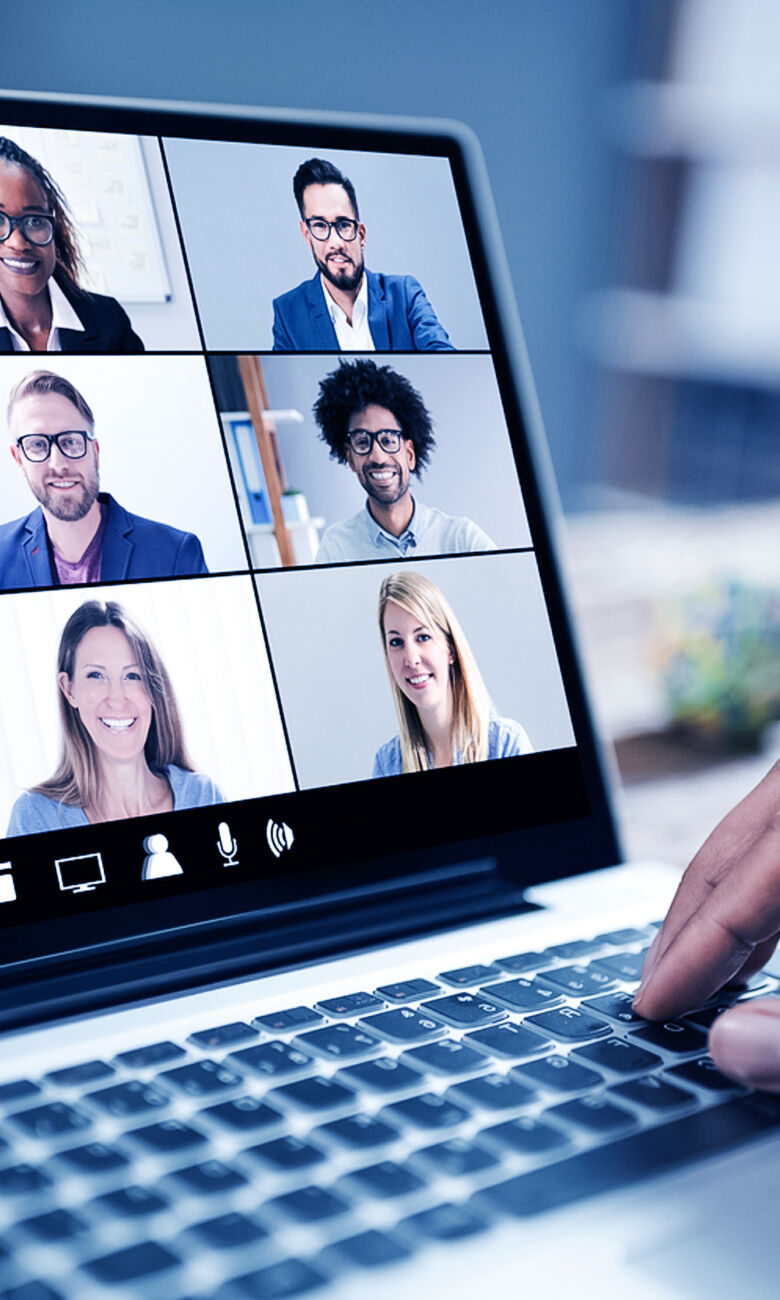 Leak detection & leak testing in the HVAC/R industry
Leak detection & leak testing in the HVAC/R industry
Why you cannot find relevant leaks
Description
The RAC industry has some of the strictest leak specifications in the manufacturing world. Accordingly, there is a high risk that your test procedure could miss relevant leaks resulting in delivering products with leaks.
This webinar will show some pitfalls, and possible solutions, that are typical for the RAC industry.
You will get a brief overview of the basics of leak testing and how to improve quality relevant processes in your company.