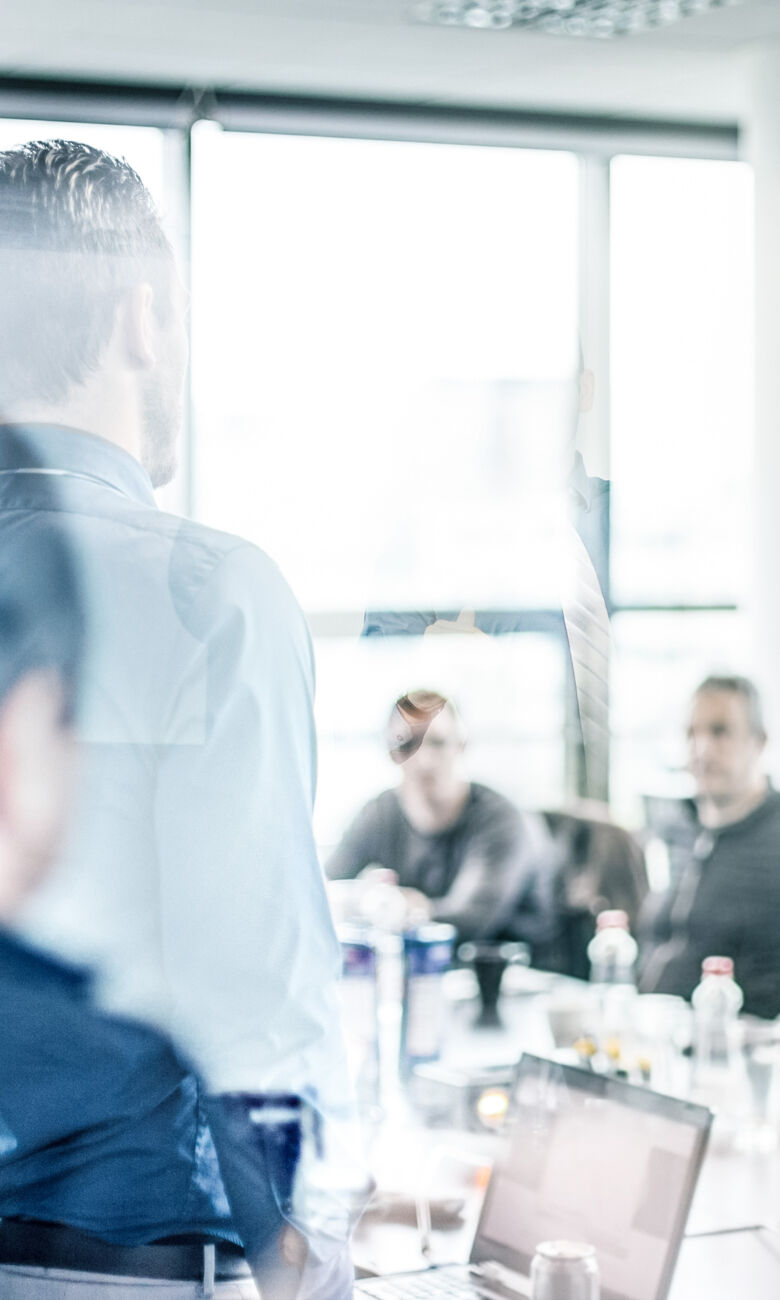 Leak detection packaging industry
Leak detection packaging industry
20 Nov 2023 | 20:00 - 03:30
20 Nov 2023 | 21:00 - 04:30
20 Nov 2023 | 22:00 - 05:30
20 Nov 2023 | 23:00 - 06:30
21 Nov 2023 | 00:00 - 07:30
21 Nov 2023 | 01:00 - 08:30
21 Nov 2023 | 02:00 - 09:30
21 Nov 2023 | 03:00 - 10:30
21 Nov 2023 | 04:00 - 11:30
21 Nov 2023 | 05:00 - 12:30
21 Nov 2023 | 06:00 - 13:30
21 Nov 2023 | 07:00 - 14:30
21 Nov 2023 | 08:00 - 15:30
21 Nov 2023 | 09:00 - 16:30
21 Nov 2023 | 10:00 - 17:30
21 Nov 2023 | 11:00 - 18:30
21 Nov 2023 | 12:00 - 19:30
21 Nov 2023 | 13:00 - 20:30
21 Nov 2023 | 14:00 - 21:30
21 Nov 2023 | 15:00 - 22:30
21 Nov 2023 | 16:00 - 23:30
21 Nov 2023 | 17:00 - 00:30
21 Nov 2023 | 18:00 - 01:30
21 Nov 2023 | 19:00 - 02:30
21 Nov 2023 | 20:00 - 03:30
21 Nov 2023 | 21:00 - 04:30
21 Nov 2023 | 22:00 - 05:30
Location
Cologne, Germany
Speaker
Thomas Hochhuth, INFICON GmbH
Markets
Industrial Manufacturing, Pharma & Medical
Topics
Brief introduction into leak detection
Trends and requirements of the packaging market
How seal integrity influences shelf life
Comparing leak detection methods
Application and practical examples
We investigate your packaging
Target Group
Quality manager
Manufacturing engineer
Production planner
Operations manager
General Information
Venue
INFICON GmbH Training Center
Bonner Str. 498
50968 Cologne
Germany
Registration
Please send your application a minimum 14 days before the seminar start date to: academy.europe@inficon.com or online via INFICON ACADEMY mentioning seminar, date, participants, company and invoicing address.
The maximum number of participants for the on-site seminars is limited to 15.
All seminars can also be booked as inhouse seminars on request.
Cancellation
In case of cancellation less than 14 days before the start of the seminar, the full seminar fee will be charged. The cancellation date is the date INFICON receives the cancellation via mail.
We reserve the right to cancel seminars for justified reasons or to offer them as online seminars instead. Excluding the seminar fee, no further claims will be accepted.
Fees
Fees shown in the seminar overview, are per participant, and plus the statutory value-added tax.
The seminar fee includes catering and seminar documents and, in the case of on-site training, the catering.
Payment is due within 14 days prior to the start of the seminar.
Other
All rights, including translations, copies and reprint of seminar documents are reserved by INFICON.
Our General Conditions of Sale apply.