Visit us this spring 2023
Come and discover our products and start the dialog with our experts!
During the second and third quarter 2023 we will be participating in several exhibitions, where we will be showcasing our latest products and services. Let's take this opportunity to connect and learn about our latest innovations.
Control
Stuttgart, Germany - 09.05.2023 - 12.05.2023
Visit us at out booth no. 9307 at the Control in Stuttgart from 09.05.2023 to 12.05.2023 and learn about our latest products and services in the field of battery technology and e-mobility. Discover the new battery leak detector ELT3000 PLUS developed for highest throughout testing of battery cells as well as our XL3000flex leak detector for robotic sniffing of battery packs. Also have a look at Sensistor Sentrac Hydrogen Leak Detector for locating leaks in different production and repair lines, which excels in finding both large and small leaks. Our knowledgeable team is there to answer your questions.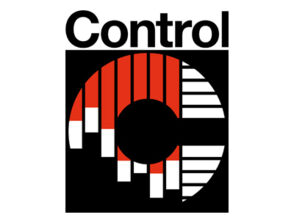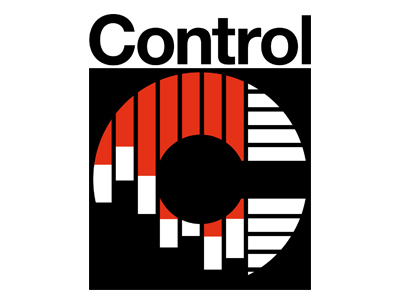 Battery Show Europe
Stuttgart, Germany - 23.05.2023 - 25.05.2023
We'll be exhibiting at the Battery Show Europe in Stuttgart from 23.05.2023 to 25.05.2023 and will be delighted to start a dialog with you at out stand number 8-E20. There you will be able to discover our high-end ELT3000 PLUS Battery Electrolyte Leak Detector, the first electrolyte leak detector in the market allowing a full integration into series production and also our new XL3000flex Sniffer Leak Detector, detecting and locating leaks within ten decades. Talk to our experts to find the tailor-made solution for your application.