Korea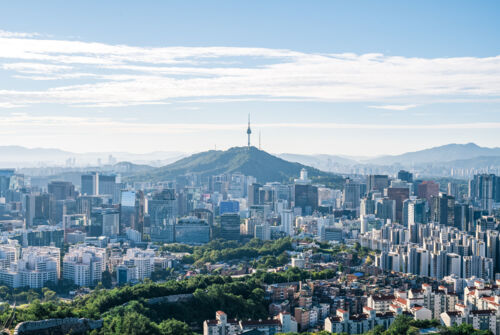 INFICON KOREA is located in Dongtan Techno Vally in the heart of Korea Semiconductor Industry.
We always try to highlight respectful attitude among employees, which we believe could lead to professional development and personal growth in the long term.
We are highly optimistic about the fact that our employees can develop their potential, so we provide diverse occupational trainings and opportunities. You will enhance not only your technical skills for job but also ability and personal growth.
We want our employees to feel valued, tying to support employees' passion and offer appropriate compensation and salary according to their capability.
Please join us as a part of the INFICON KOREA TEAM.
Benefits at INFICON in Korea
Comfortable work and lounge areas
Performance-based incentives
Opportunities for further training and self-development
Congratulations/Condolences Leave & Expenses
Benefit Point for all employees
Medical Support: Providing a medical check-up every year
Long-Term Service Reward
Retirement Pension Program: Providing DC retirement pension program
Comprehensive benefits (Club Activity Support and Providing present coupons for employee's birthday, gift for national holiday (Lunar New Year's Day and Chuseok) etc.)
Our location in Korea
27, Dongtancheomdansaneop 1-ro,
Hwaseong-si, Gyeonggi-do
Republic of Korea